Immigration Reform & Farmworkers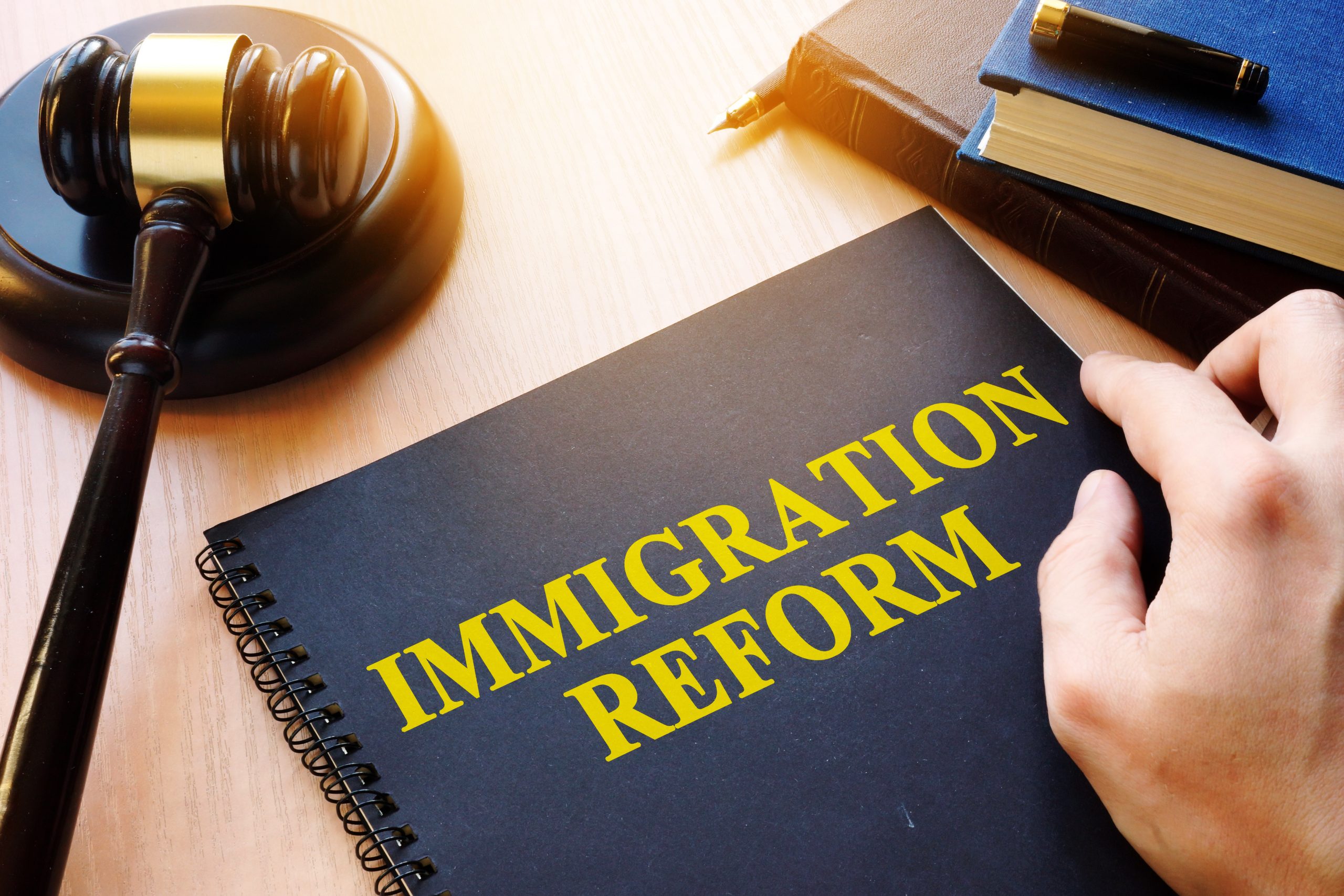 ---
Immigration is a critically important issue for farmworkers. Over one-half of the approximately 2.5 million seasonal workers on U.S. farms and ranches lack authorized immigration status. These farmworkers, like millions of Americans before them, immigrated to the United States to find opportunities and create a better life for their families. Farmworkers, who work extremely hard, often in hazardous conditions and for very low wages, make great contributions to our economy and deserve a path to citizenship.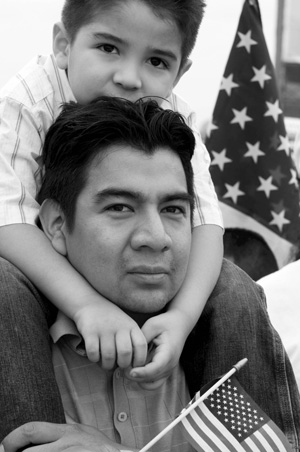 Undocumented workers' fear of deportation deprives them of bargaining power with their employers and inhibits them from challenging illegal employment practices. The presence of so many vulnerable farmworkers depresses wages and working conditions for all farmworkers, including U.S. citizens and lawful immigrants. Outside of the workplace, daily life for many undocumented farmworkers and their families is filled with fear about potential deportation and separation from family and loved ones.
Farmworker Justice is committed to immigration reform that empowers farmworkers to improve their inadequate wages and working conditions. Congress should enact legislation that reforms our broken immigration system and creates a roadmap to citizenship for farmworkers and their family members.
Information on immigration reform proposals and legislation may be found in the Immigration Enforcement and Legislative Proposals sections our Resource Center.
---
State Immigration Laws
Farmworker Justice tracks harsh anti-immigrant state laws that violate civil liberties and intimidate both documented and undocumented Latino farmworkers. These laws drive hardworking undocumented farmworkers even further underground, making them more vulnerable to workplace abuse and often separating them from their families. Unfortunately, some growers are using the fear and devastation resulting from these laws to try to build support for a harsh new guestworker program. Instead, Congress needs to create a roadmap to citizenship for these aspiring immigrants that respects the contributions they have made to American agriculture and the economy.