Welcome to the Resource Center!
Use the search bar on the right to search using key words, or browse through all of our resources by topic by clicking on the drop-down menus on the left. Some of our featured resources are posted below.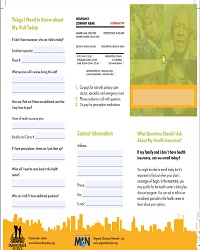 Medicaid and Agricultural Workers
A fact sheet for farmworker service providers detailing farmworker eligibility for Medicaid, recent changes to the Medicaid program, and barriers … Read more Medicaid and Agricultural Workers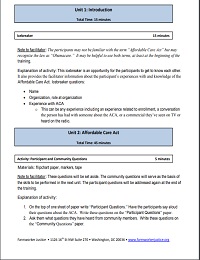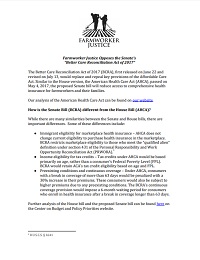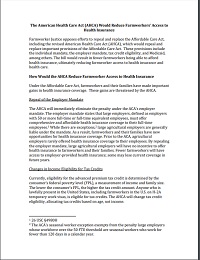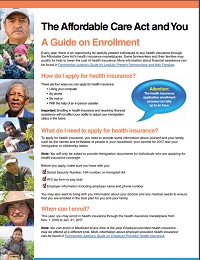 ACA Guide on Enrollment (2016)
Answers basic questions about when and how to enroll in health insurance.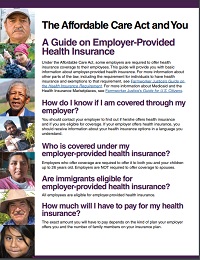 Immigration & Labor

Bracero Program (1942-1964)

Current Guestworker Programs

Immigration Enforcement and DACA

International Labor Issues

Labor Rights for Farmworkers

Legislative Proposals on Agricultural Workers
Health

Farmworker Health Issues

Healthcare Access

Occupational and Environmental Health
General Farmworker Information

Farmworker Justice Newsletters

Overview