As the country survives an attempted overthrow of our democracy, Farmworker Justice supports the U.S. President- elect's nominations of Civil Rights Experts to the Department of Justice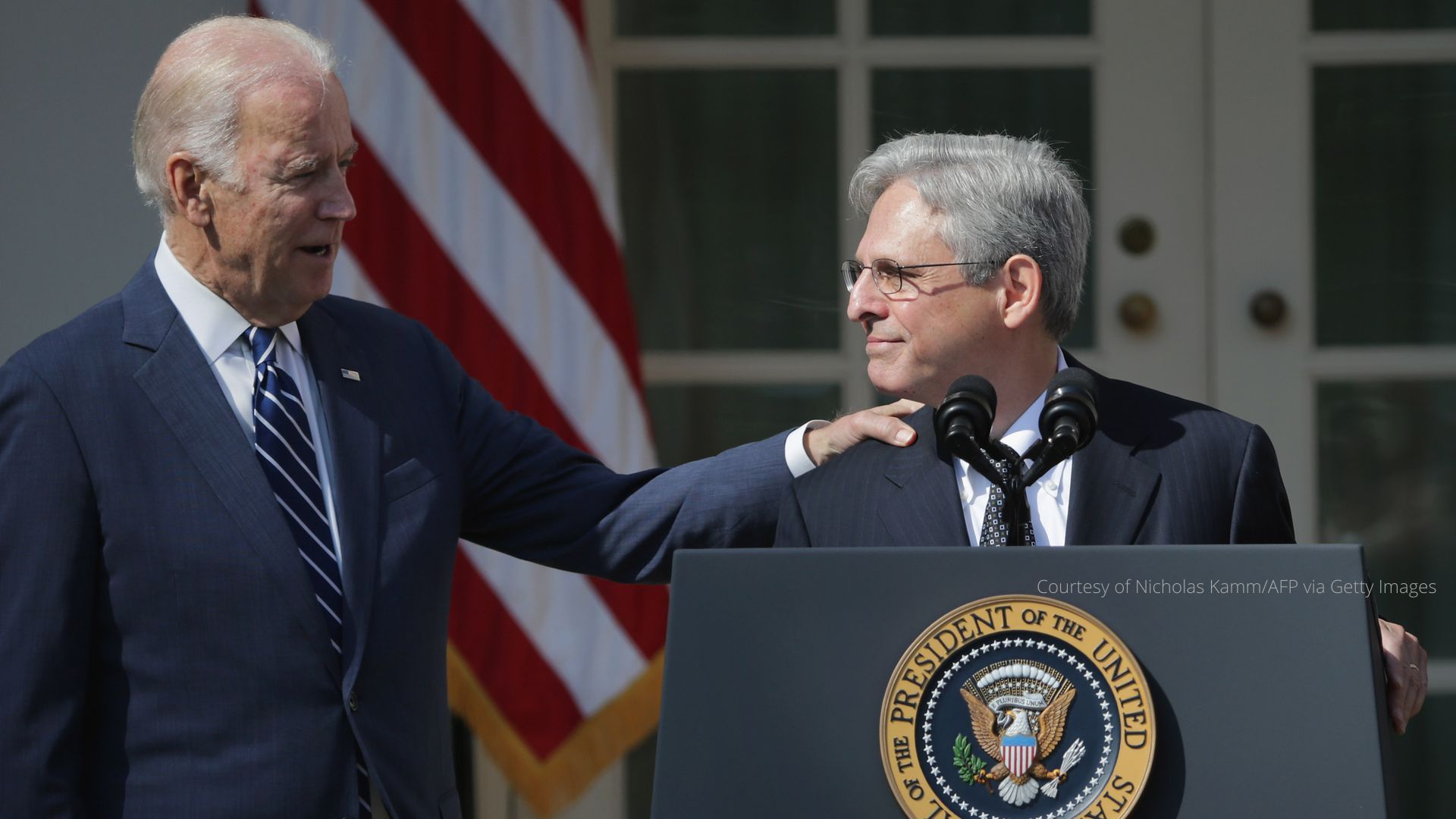 (WASHINGTON, D.C.) – Farmworker Justice supports President-elect Biden's selections for leadership of the Department of Justice.  Biden has nominated a centrist with extensive experience in selecting Merrick Garland to be the next Attorney General. It is encouraging that Biden also plans to place Vanita Gupta, head of the Leadership Conference on Civil and Human Rights, and Kristen Clarke head of the Lawyers' Committee for Civil Rights Under Law to high-level positions in the Justice Department. These individuals have demonstrated expertise and commitment to the rule of law, will restore integrity to the Justice Department and are strong advocates for civil rights.
The attack on our nation's capital on January 6 was an attempt to destroy our democracy that was enabled and encouraged by President Trump who used the Justice Department to thwart civil and human rights.  Amid this crisis, President-elect Biden has chosen to nominate experienced people who will restore the Justice Department's commitment to upholding the rule of law. 
"Over the past four years, farmworkers have endured attacks on numerous fronts, including the erosion of their civil rights. The Justice Department has defended numerous illegal federal agency actions that courts have overturned.  Farmworkers make up a large part of the agricultural workforce and have had to live in fear of persecution because of the Trump administration's actions. We are hopeful that a Biden Justice Department led by Merrick Garland, Vanita Gupta and Kristen Clarke will restore and improve protections for these workers and their families." said Bruce Goldstein, President of Farmworker Justice.
Farmworker Justice looks forward to working with the new Administration to advance the civil rights for the farmworkers who continue to work on the frontlines of this pandemic. We are hopeful that the treatment of these essential workers and their families will improve significantly under his leadership.
Farmworker Justice actively continues to follow President-elect Biden's cabinet nomination process. Farmworker Justice supports the President-elect's nomination of former governor of Iowa, Tom Vilsack for the next Secretary of Agriculture. We've expressed our views on President-elect Biden's Nomination of California Attorney General, Xavier Becerra, as Secretary of Department of Health and Human Services and on the nomination of Alejandro Mayorkas as Department of Homeland Security Secretary.
###
Farmworker Justice is a national advocacy organization for farmworkers. FJ founded in 1981 is based in Washington, D.C. and collaborates with organizations throughout the country to empower farmworkers to improve their wages, working conditions, occupational safety, health immigration status and access to justice.  For more information visit the Farmworker Justice website at www.farmworkerjustice.org and follow on Twitter at @FarmwrkrJustice.
Media Contact: 
BA Snyder
Veritas Group for Farmworker Justice
512.630.6337
BA@TheVeritasWay.com