U.S. President-Elect, Joe Biden Nominates Tom Vilsack for Secretary of the Department of Agriculture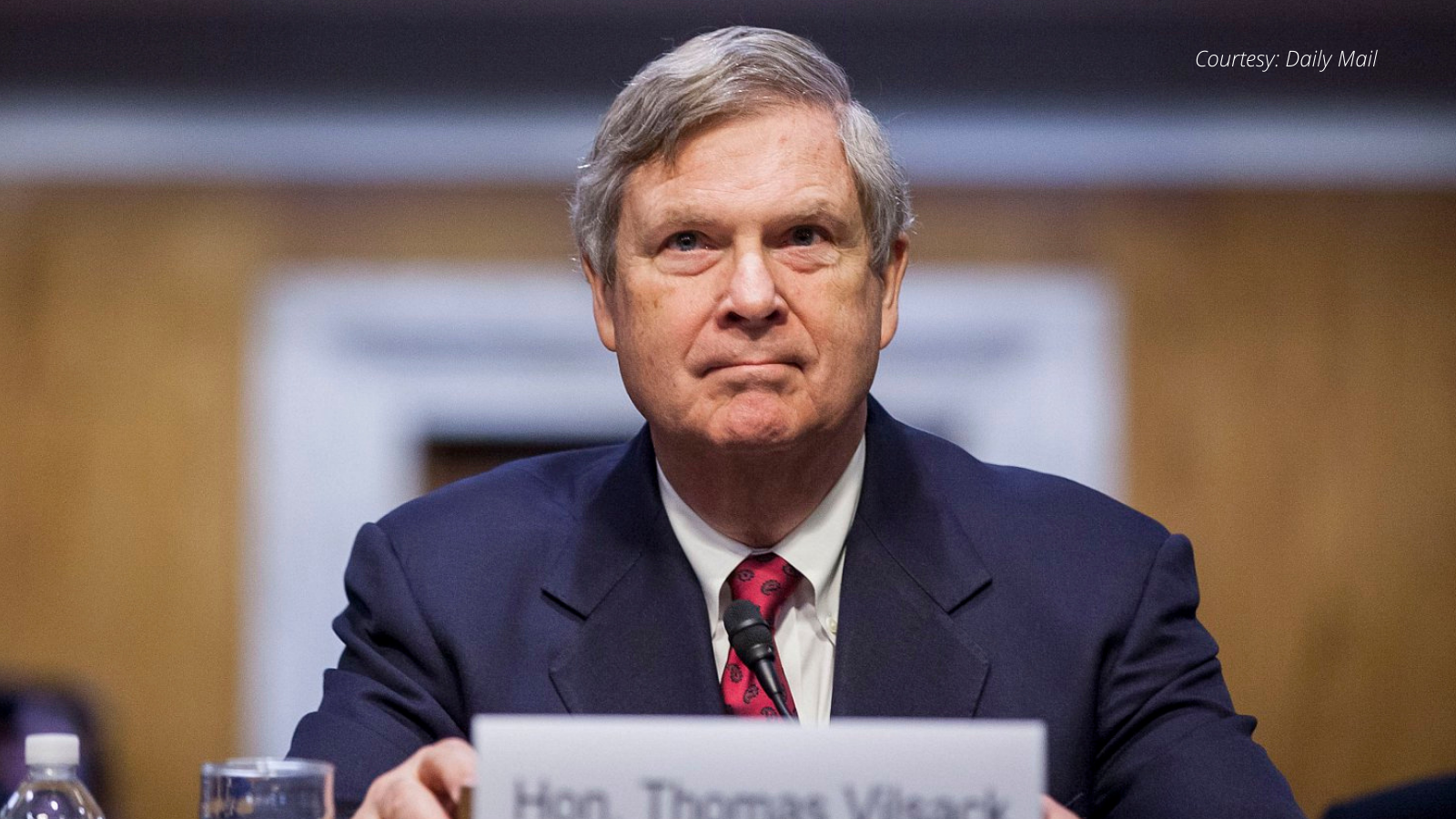 (WASHINGTON, D.C.) – Farmworker Justice supports the President-elect's nomination of former governor of Iowa, Tom Vilsack for the next Secretary of Agriculture. Vilsack is the former U.S. Secretary of Agriculture who served under President Obama's administration. 
Farmworker Justice worked with Tom Vilsack during his time in the previous administration. He was the first Secretary of Agriculture to welcome farmworkers into the building to hear their concerns, a significant departure from the past and from the current administration in which the USDA views agricultural employers, but not farmworkers, as key constituents. 
Former Secretary Vilsack named a plaza at the USDA headquarters after César Chávez, labor activist and leader of the United Farm Workers union. At the event, he described how being raised in an orphanage helped him recognize the "dignity of those who for far too long were orphaned in this country because they worked the land, picked our food, processed our food and packaged our food, sacrificing under extraordinary conditions."
In 2016, in comments regarding a project to improve housing for farmworkers Vilsack praised farmworkers, many of whom are immigrants, saying,"America's farmers, ranchers and the businesses supporting our rural communities depend on these hardworking individuals to ensure we remain a productive, food-secure nation."
Farmworker Justice looks forward to working with Vilsack again to help farmworkers improve their living and working conditions, access to safe, healthy food and infrastructure in rural communities. "There is still much progress needed for farmworkers and their communities even before the COVID-19 pandemic, which has disproportionately harmed these essential workers," said Farmworker Justice President, Bruce Goldstein.  
Farmworker Justice continues to actively follow President-elect Biden's cabinet nomination process. Farmworker Justice Supports the U.S. President-Elect's Nomination of Alejandro Mayorkas as Department of Homeland Security Secretary. We've expressed our views on President-elect Biden's Nomination of California Attorney General, Xavier Becerra, as Secretary of Department of Health and Human Services. 
###
Farmworker Justice is a national advocacy organization for farmworkers. FJ founded in 1981 is based in Washington, D.C. and collaborates with organizations throughout the country to empower farmworkers to improve their wages, working conditions, occupational safety, health immigration status and access to justice.
For more information visit the Farmworker Justice website at www.farmworkerjustice.org and follow on Twitter at @FarmwrkrJustice.
Media Contact: 
BA Snyder
Veritas Group for Farmworker Justice
512.630.6337
BA@TheVeritasWay.com