The State of Farmworkers in America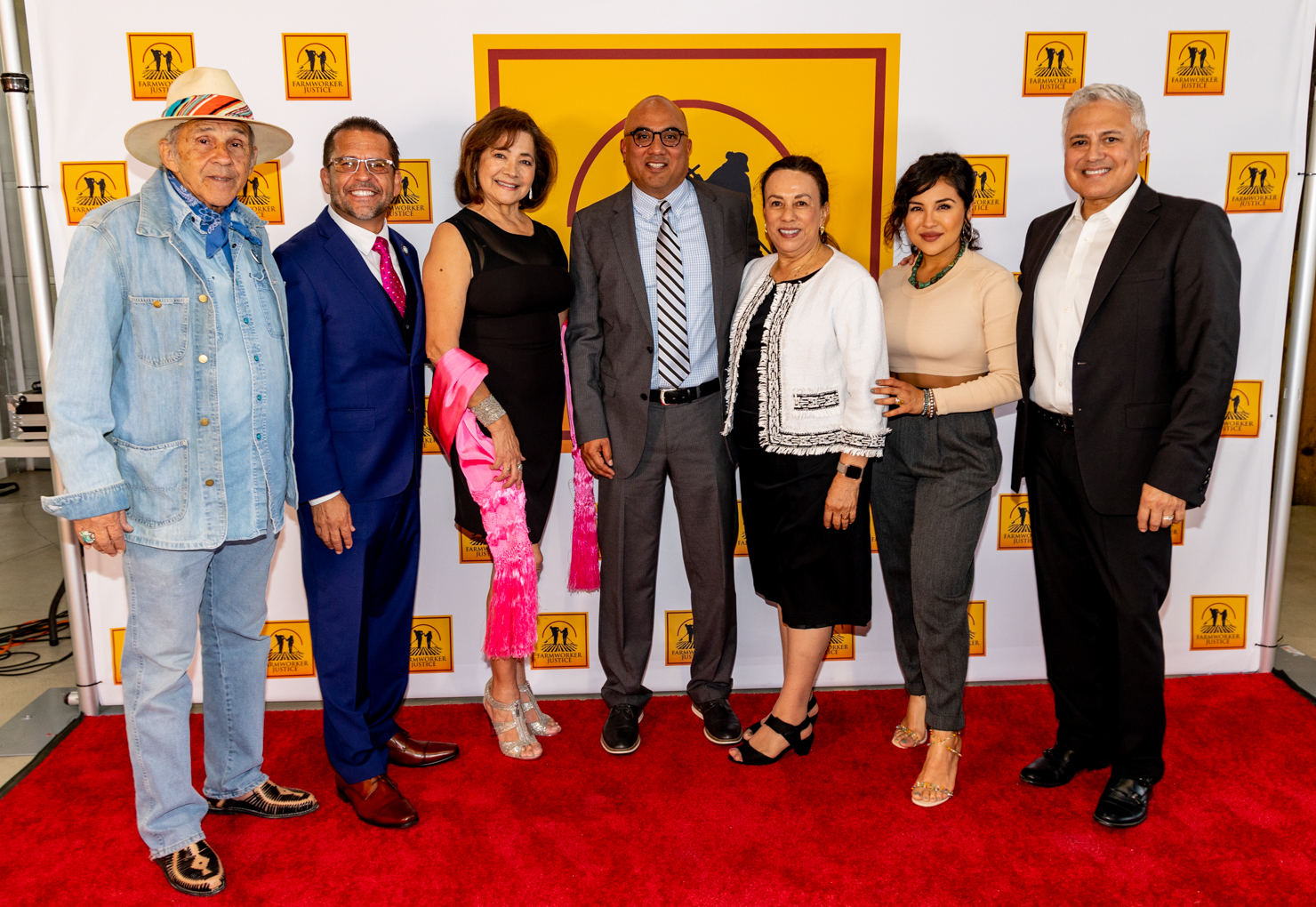 On May 25, 2022, Farmworker Justice hosted The State of Farmworkers in America at STUDIO-MLA in Los Angeles, California. The event was sponsored by the California Community Foundation, Frank Montes and Eva Longoria.
The event hosted friends, allies and funders of the organization to welcome Farmworker Justice's new CEO, Ron Estrada. During his speech, Ron shared his vision of a collaborative approach to narrative change around this country's food supply and the "essential" farmworkers who are responsible. He said, "My challenge is to basically think, listen and make connections – to learn from each of you and then build up. What I've learned I will then incorporate into a public awareness campaign that will amplify and change the narrative of who the Farmworker Justice community is."
A highlight of the evening was performances by the Inlakech Cultural Art Center. Many of the student performers come from low-income agricultural families. Their joyful presence was a reminder of FJ's mission to strive toward improving living and working conditions for farmworkers and their families.
Other notable speakers included FJ's Board of Directors member, Frank Montes, and President of the California Community Foundation, Antonia Hernández. There were also performances by FJ Advisory Council members Pepe Serna and Annie Gonzalez, who lent their talents in moving performances dedicated to farmworkers.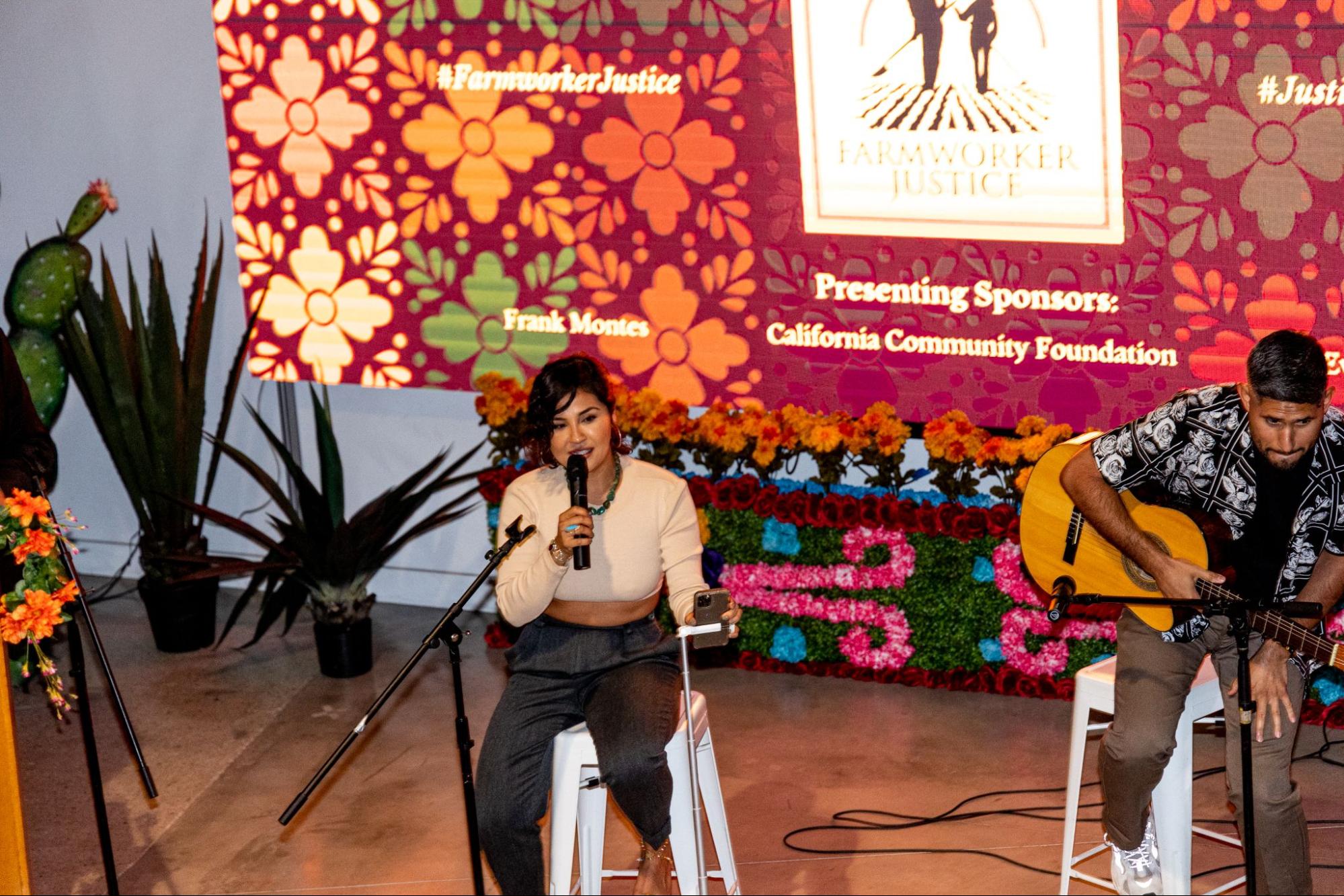 Farmworker Justice would like to thank everyone who was part of this event! You can support Farmworker Justice here to help us continue our work in advocating for the rights of farmworkers. 
See more photos of the event below.
Event Gallery