No Train, No Grain: Safety for Grain-Handling Workers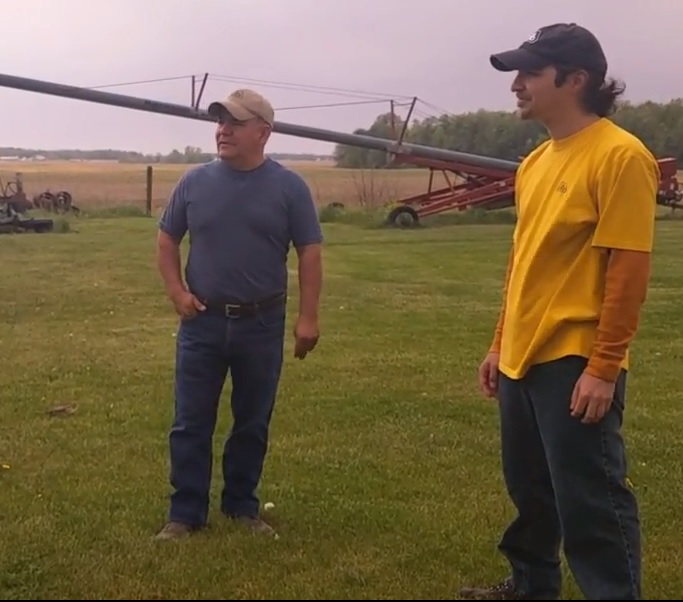 A series of short videos for Spanish-speaking farmworkers on the basics of grain handling safety. Click here to view all of the videos on YouTube, or click below to watch individual videos.
Produced by Farmworker Justice and Indiana Legal Services, with support from the Grain Handling Safety Coaltion.