A Message from Ron Estrada, the Chief Executive Officer of Farmworker Justice
A Message from the Board of Director's, Chair
40 Years of Service for Farmworkers - A Commemorative Book
40 Years of Social Justice Impact - Timeline
1981: Farmworker Justice Founding
In 1981, a small group of farmworker advocates set up shop in a cramped office in downtown Washington, D.C and organized under the name Farmworker Justice Fund. Their goal: to improve the lives of some of the hardest-working, lowest-paid and most exploited people in America — migrant and seasonal farmworkers.
1998: HIV/AIDS initiatives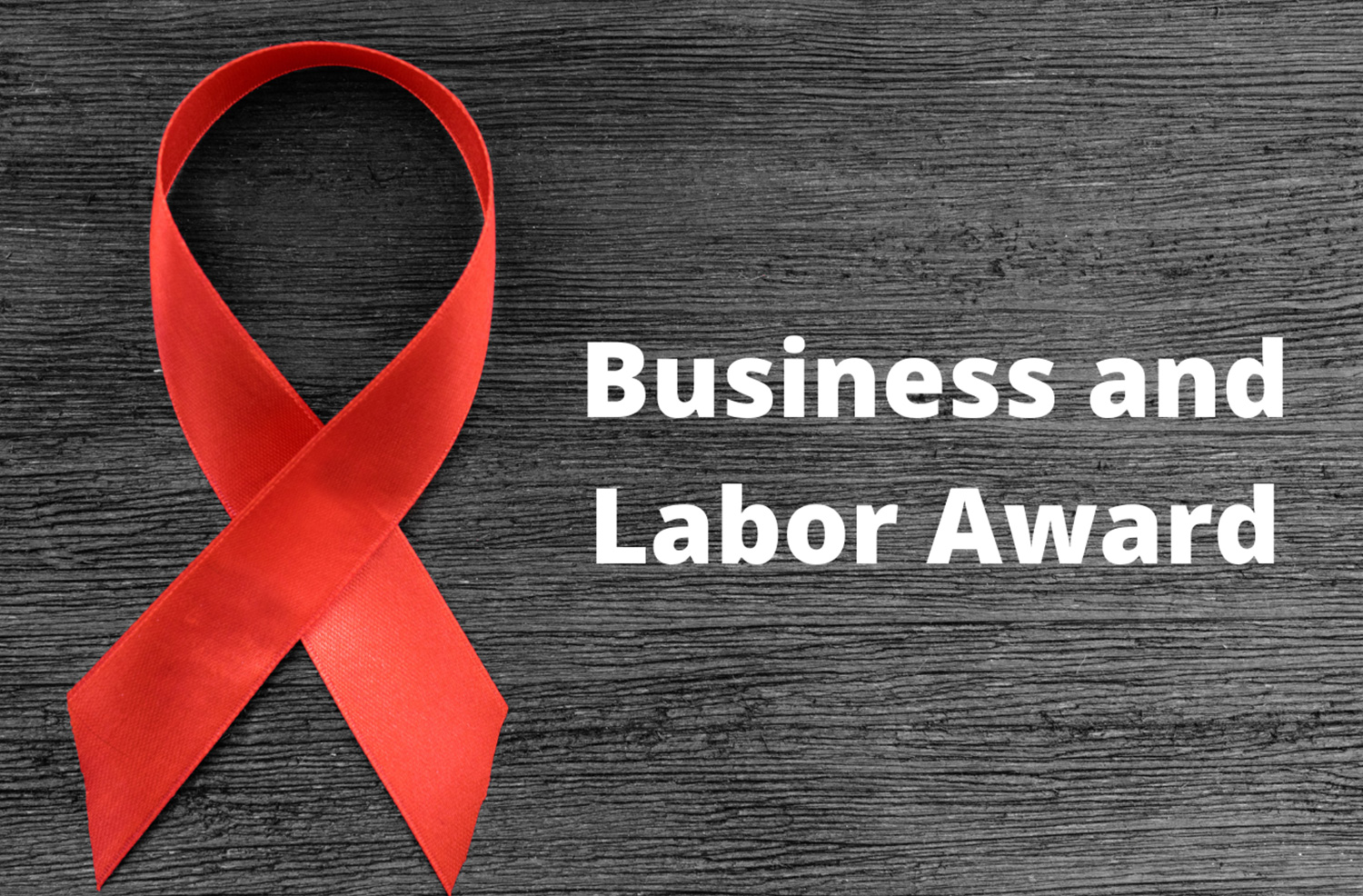 Launches a significant HIV/AIDS project with a three-year, $1 million grant from the CDC, which gave FJ its Business and Labor Award.
2002: Organizing Farmworkers
Creates a Guestworkers Rights Education Project in Mexico, which over 18 months educates 1,800 guest workers from 28 communities in nine Mexican states about their rights while working in the U.S.
2005 - "Project Be Smart, Be Safe," raising awareness about pesticides
In 2005, Farmworker Justice elevated the Environmental Protection Agency's educational resources to inform farmworkers through its "Project Be Smart, Be Safe" working alongside Campesinos Sin Fronteras and six promotores de salud, or peer health educators. Each of the nearly 3,000 workers trained received a pocket-sized booklet in Spanish or English that describes, in words and pictures, every pesticide they apply during the growing cycle, the symptoms of potential health problems, and when to seek help.
2007 - Litigating against EPA's standards on the use of Chlorpyrifos
Files suit with Earthjustice, National Resources Defense Council and California Rural Legal Assistance to challenge the EPA's refusal to ban the highly toxic insecticide chlorpyrifos, beginning a struggle that continues into 2021.
2008: Honoring champion advocate and friend Shelley Davis
Establishes the "Shelley Davis Memorial Fund" to maintain the legacy of our late Deputy Director, a nationally recognized litigator, advocate, and expert on farmworker labor, immigration, job safety, and women's issues.
2012: Stronger labor protections for farmworkers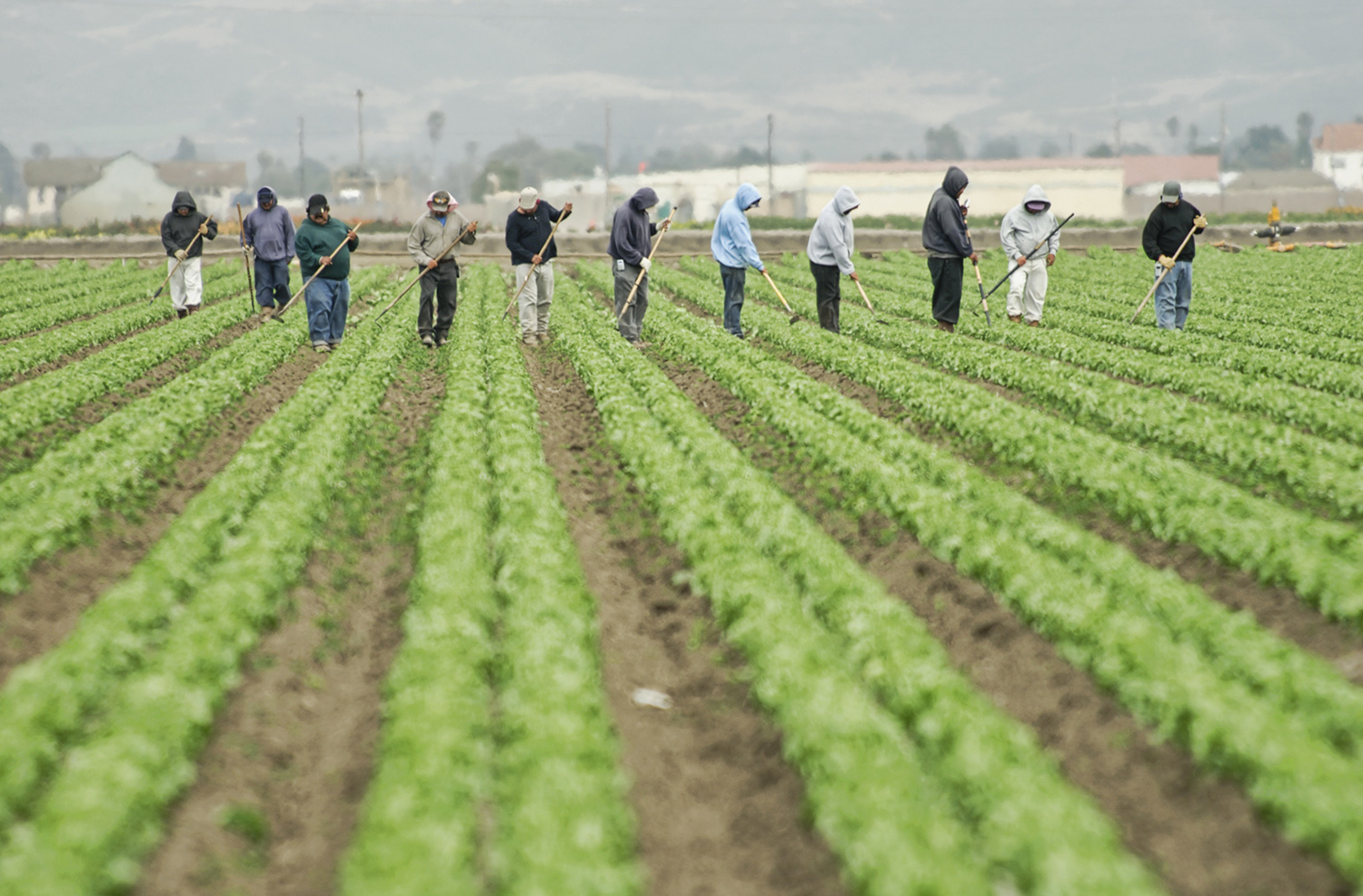 Negotiates a strong lawsuit settlement against Florida potato grower and labor contractor (Smith v. Bull's-Hit Ranch and Farm, Inc) requiring rigorous protections against labor trafficking and back wages on behalf of highly exploitable workers.
2013: Founding of Equitable Food Initiative
Co-founds the Equitable Food Initiative (EFI) to engage workers, growers, retailers, and foodservice companies to participate in a system that certifies that the food produced for the consumer meets standards regarding workers' wages and working conditions, environmental safety, and food safety. FJ continues on EFI Board of Directors through 2021.
2016: Affordable Care Act for farmworkers
Co-authors Out of Sight, Out of Mind: The Implementation and Impact of the Affordable Care Act in U.S. Farmworker Communities, published in the Journal of Health Care for the Poor and Underserved (2016).
2018: Pesticide protections
FJ co-counsels federal lawsuits on behalf of farmworker groups that reverse the Trump Administration's effort to stop the implementation of two crucial pesticide safety regulations (the Certified Pesticide Applicator rule and the improved Worker Protection Standard on pesticides) won during the latter part of the Obama Administration.
2020: Protecting rights of H-2A guestworkers
Successfully litigates with partners against harmful Trump Administration rule changes including attempts to lower the H-2A program Adverse Effect Wage Rate, weakening of the EPA safety standard on pesticide safety drift, and the "public charge" regulation on immigration eligibility.
Early 2021: Pathway to Citizenship for Undocumented Farmworkers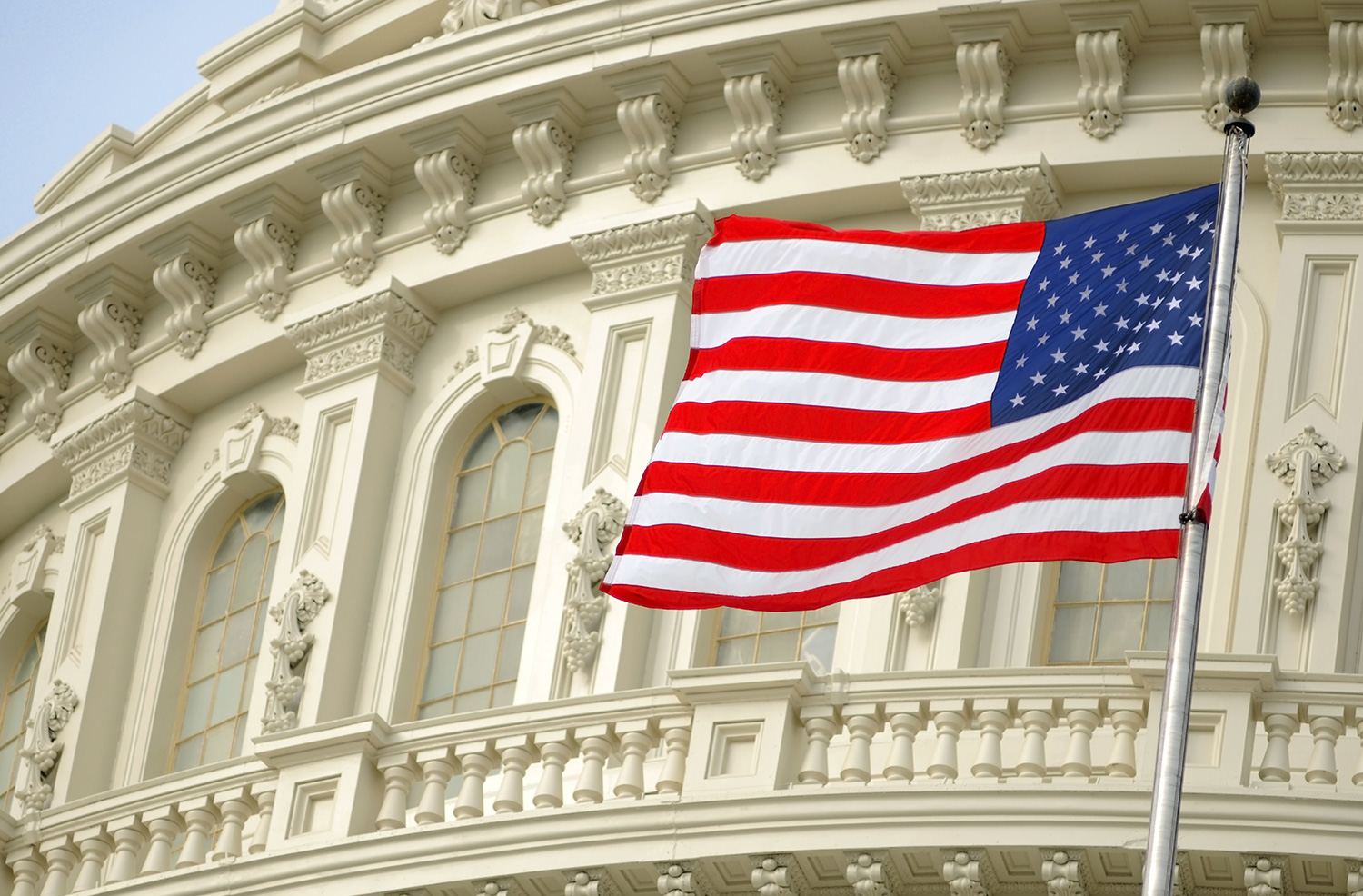 The "Farm Workforce Modernization Act" (FWMA), which FJ helped the United Farm Workers negotiate, passes the House with bipartisan support. President Biden announces support for Senate enactment of the bill. This bipartisan bill has many compromises but would ultimately provide hundreds of thousands of undocumented farmworkers and their families with immigration status and a pathway to citizenship and revise the H-2A temporary agricultural visa program.