Major Immigration Reform for Agriculture Garners Bipartisan Support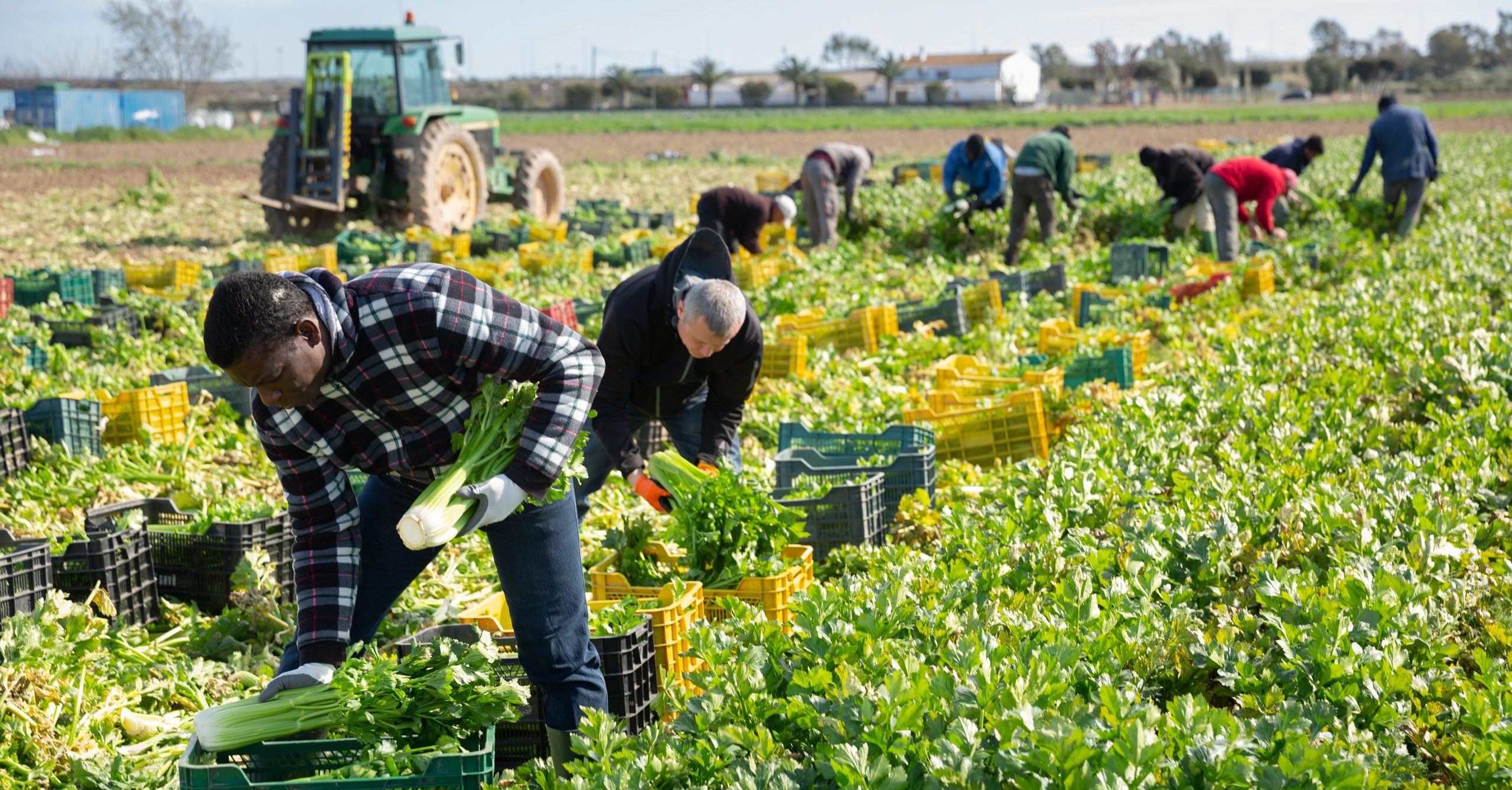 (Washington, D.C.) – This evening the House of Representatives voted to pass the Farm Workforce Modernization Act (FWMA). The FWMA originally passed the House in 2019, however the Senate – then led by Mitch McConnell (R-KY) – did not debate or vote on the bill. Once again, the bill saw strong bipartisan support, passing by a vote of 247 – 174, with 30 Republicans voting for the bill.
COVID-19 has made it clear beyond any doubt that farmworkers are essential workers, responsible for providing the fruits, vegetables and animal products Americans consume daily. In the past year, farmworkers continued to work through threats to their health and wellbeing, including inadequate protection from the coronavirus, wildfire smoke, pesticide spraying and the ever-present threat of immigration enforcement.
Passing the Farm Workforce Modernization Act would be a huge step for farmworkers across the nation. It would pave the way for undocumented farmworkers and their family members to obtain legal immigration status, helping alleviate obstacles to finding work and ending the constant fear of arrest, deportation and family breakup. The bill also would modify the H-2A temporary foreign agricultural worker program by cementing and adding labor protections while addressing certain employers' concerns. For more details, see our Fact Sheet, also available in Spanish.
President Biden announced his support for this vital part of the farmworker agenda, indicating he would sign the bill if the Senate acts.   
"After this substantial bipartisan vote in the House, we are cautiously optimistic that, with continued efforts from farmworkers, employers and the public, the FWMA will pass the Senate," said Bruce Goldstein, President of Farmworker Justice. "The bill has support from farmworker advocates, agricultural employers and members of both parties, and has the potential to garner sufficient votes to overcome a filibuster. It's past time to pass immigration reform in this country and we're going to continue fighting for this bill and other immigration and labor reforms."
###
Farmworker Justice is a national advocacy organization for farmworkers. FJ founded in 1981 is based in Washington, D.C. and collaborates with organizations throughout the country to empower farmworkers to improve their wages, working conditions, occupational safety, health immigration status and access to justice.  For more information visit the Farmworker Justice website at www.farmworkerjustice.org and follow on Twitter at @FarmwrkrJustice.
Media Contact:
BA Snyder
Veritas Group for Farmworker Justice
512.630.6337
BA@TheVeritasWay.com