U.S. House of Representatives Votes to Pass the Build Back Better Act: Statement by Farmworker Justice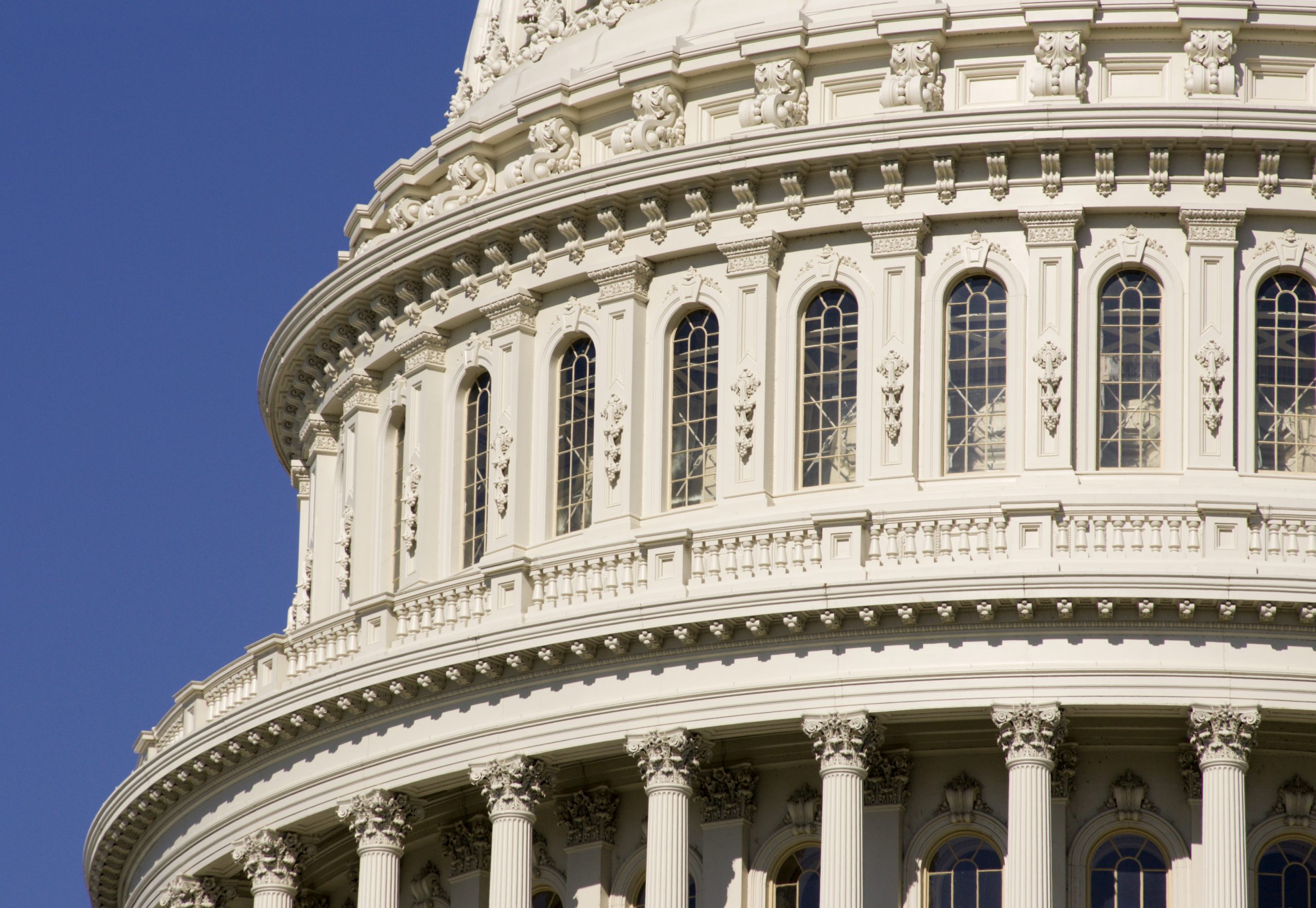 Farmworker Justice applauds the House of Representatives for voting today to pass the transformative Build Back Better Act, which would invest in America's working families for the benefit of adults and their children; address the environmental, health and economic impacts of climate change; improve access to health care; support building of affordable housing; and address the broken immigration system, including by granting legal status to many undocumented immigrant farmworkers. "Because the Build Back Better Act contains important investments in America's working families, including the nation's farmworkers, and their communities, we urge the Senate to act quickly to pass the bill and send it to President Biden's desk to be signed into law," said Bruce Goldstein, President of Farmworker Justice..
The Build Back Better Act would provide meaningful immigration relief for hundreds of thousands of undocumented farmworkers. Although it is a compromise that falls short of our goal of providing a path to permanent-resident status and citizenship, the BBB immigration provisions deserve support nonetheless. The House bill would provide temporary work and travel authorization for most undocumented immigrants who arrived before January 1, 2011. Nearly 90% of immigrant farmworkers have been living in the United States for more than a decade. These farmworkers are longstanding members of their local communities and have been designated essential workers in the critical infrastructure sector of food and agriculture.
The bill also increases the amount of money that the government can seek in penalties from employers who violate the rights of their employees under key federal labor and employment laws. These include the Migrant and Seasonal Agricultural Worker Protection Act, the Occupational Safety and Health Act, and the Fair Labor Standards Act. Violations of these employment laws are all too common. Civil money penalties are an essential component of effective labor standards enforcement. Increased penalties will help to deter unscrupulous employers from violating workers' rights and from undermining the competitiveness of law-abiding businesses.
We are encouraged by the Build Back Better investments in the ACA and child nutrition programs as well as paid family leave. These investments will help support farmworker families as they continue to navigate the COVID-19 pandemic, which exacerbated the challenges they face when accessing health care and food. As the pandemic made clear, improvements in farmworker health and well-being require broad systemic change.
Farmworker communities have suffered disproportionately from the effects of climate change. Extreme weather such as heat, wildfires, and hurricanes is a growing threat to the health of farmworkers and their families. The investments outlined in the Build Back Better framework are an important step to address the issue of climate change. We appreciate the investments in climate-smart agriculture and rural development. Rural communities must have the tools to respond and adapt to the various climate crises. We urge Congress to ensure funding is provided directly to farmworkers to develop community-based climate solutions alongside farmers and researchers.