Statement: House Subcommittee on Workforce Protections Holds Hearing on Farmworker Exclusions in the Fair Labor Standards Act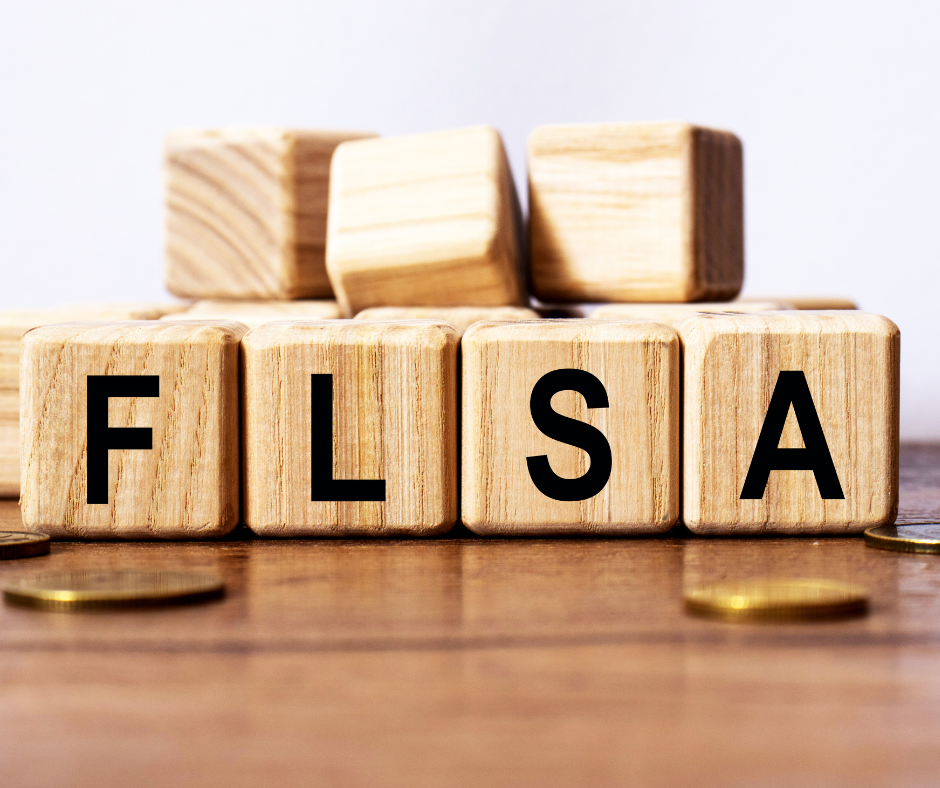 (Washington, D.C.) – Today, the House Education and Labor Committee's Subcommittee on Workforce Protections held a hearing entitled "From Excluded to Essential: Tracing the Racist Exclusion of Farmworkers, Domestic Workers, and Tipped Workers from the Fair Labor Standards Act."
Farmworker Justice, a national advocacy organization based in Washington, D.C., applauds the Subcommittee Chair, Rep. Alma Adams (D-NC) for drawing attention to the history of these exclusions and the harmful impacts they have today.
As the hearing witnesses made clear, America's history of agricultural exceptionalism is rooted in racist politics. The Fair Labor Standards Act of 1938 (FLSA), established core labor protections including a federal minimum wage and overtime pay for most American workers. However, the bill's sponsors excluded agricultural and domestic workers from the overtime
protections in an effort to appease legislators from Southern states. (Farmworkers also were excluded from the minimum wage until 1966.) At the time, the farmworker population in the South was predominantly African American and still suffered plantation-like living and working conditions. Today, the majority of agricultural workers are Latino, but the injustice of these discriminatory exclusions persists.
"There is no valid justification for excluding farmworkers from overtime pay protections that apply to other workers. Farmworkers should be paid fairly for the work that they do. For decades, we have understood that most working people's fair pay means time-and-one-half pay after 40 hours of work in a week," said Bruce Goldstein, President of Farmworker Justice.
Eliminating the overtime exclusion would provide desperately needed economic security and stability for America's farmworkers. Despite their status as essential workers, many farmworkers live in poverty. The most recent National Agricultural Workers Survey by the U.S. Department of Labor shows that 30 percent of farmworker families had household income below the poverty level. And the low wages paid to farmworkers only compound other challenges. The long, unpredictable hours and hazardous working conditions of farm labor make it one of the most dangerous occupations in the country. The COVID-19 pandemic has inflicted additional harm.
"Employers in the agricultural sector should modernize their labor relations and build profitability based on treating farmworkers with the dignity and respect they deserve. Farming's business models should not depend on exploitation and exclusions from labor protections," said Goldstein. "More than 75 years of overtime pay obligations in other sectors, along with state-level overtime requirements for California farmworkers, have demonstrated that employers are capable of running a business and paying their employees a fair wage."
Congress must act to correct these racist exclusions. Rep. Raúl M. Grijalva, a member of the Subcommittee, has led efforts in the House to pass the Fairness for Farm Workers Act, which would end the discriminatory denial of overtime pay and most remaining minimum wage exemptions for farm workers in the FLSA. Farmworker Justice supported the bill in the last Congress and strongly supports its re-introduction and enactment in the 117th Congress.
###
Farmworker Justice is a national advocacy organization for farmworkers. FJ founded in 1981 is based in Washington, D.C. and collaborates with organizations throughout the country to empower farmworkers to improve their wages, working conditions, occupational safety, health immigration status and access to justice.  For more information visit the Farmworker Justice website at www.farmworkerjustice.org and follow on Twitter at @FarmwrkrJustice.
Media Contact:
BA Snyder
Veritas Group for Farmworker Justice
512.630.6337
BA@TheVeritasWay.com