Statement: Federal Judge Rules Against Legality of the Deferred Action for Childhood Arrivals (DACA) Program, Halting New Applications, and Threatening the Program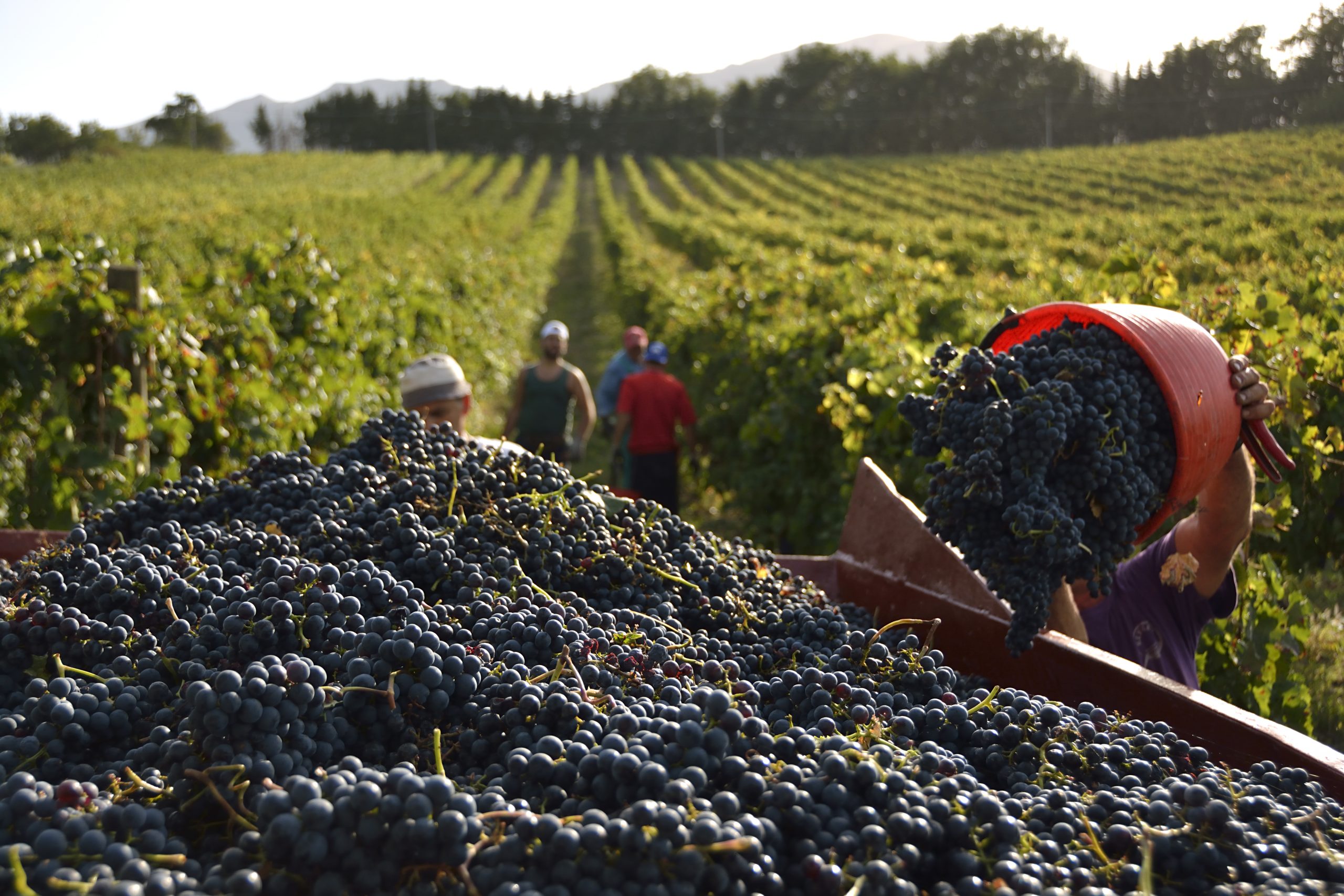 (Washington, D.C.) – 07/20/21 – On July 16, 2021, Federal Judge Andrew Hanen of Texas ruled that the Deferred Action for Childhood Arrivals (DACA) program, adopted by the Obama Administration to partially address our broken immigration system, was not a lawful program. This ruling prohibits any new DACA applications from being granted. Future decisions by this judge may address previously-granted DACA status. 
Created in 2012 by the Obama administration, DACA has granted more than 600,000 work permits and deportation reprieves to undocumented immigrants who entered the United States as children. Hanen's ruling labeled the program as "unlawful" and "illegally implemented" and ordered a halt to approvals of new applications. The government is still permitted to process renewal applications for now, but the whole program has been remanded to the Department of Homeland Security for reconsideration. President Biden condemned Hanen's ruling, vowed to appeal the decision, and renewed his call for Congress to pass immigration reform.
Hanen's ruling occurred in a case brought by anti-immigrant conservative politicians in nine states who oppose granting immigration status to undocumented immigrants, even children who were brought here by their parents.  They contend that the Obama Administration did not follow the Administrative Procedure Act in creating the program.
The decision demonstrates the urgency of Congressional action to address the broken immigration system in America. Congress must pass a law to provide DACA recipients and other undocumented immigrants living and working in the U.S. with immigration status and a path to citizenship. Congress has several pending mechanisms to do so, including the American Dream and Promise Act and the Farm Workforce Modernization Act—both of which passed in the House of Representatives with bipartisan support— as well as the U.S. Citizenship Act and the Citizenship for Essential Workers Act. Another mechanism under consideration in the Senate is providing immigration relief through budget reconciliation. Considering the countless immigrant youth relegated to an uncertain future by Hanen's decision, the time for legislative solutions is now. 
Farmworker Justice will continue its longstanding efforts to help farmworkers and their families reform our broken immigration system and achieve a greater measure of justice.
###
Farmworker Justice is a national advocacy organization for farmworkers. FJ founded in 1981 is based in Washington, D.C. and collaborates with organizations throughout the country to empower farmworkers to improve their wages, working conditions, occupational safety, health immigration status and access to justice.  For more information visit the Farmworker Justice website at www.farmworkerjustice.org and follow on Twitter at @FarmwrkrJustice.
Media Contact:
BA Snyder
Veritas Group for Farmworker Justice
512.630.6337
BA@TheVeritasWay.com