Senate Leadership to Push Forward on Immigration Reform after Parliamentarian's Opinion on Build Back Better Budget Reconciliation Bill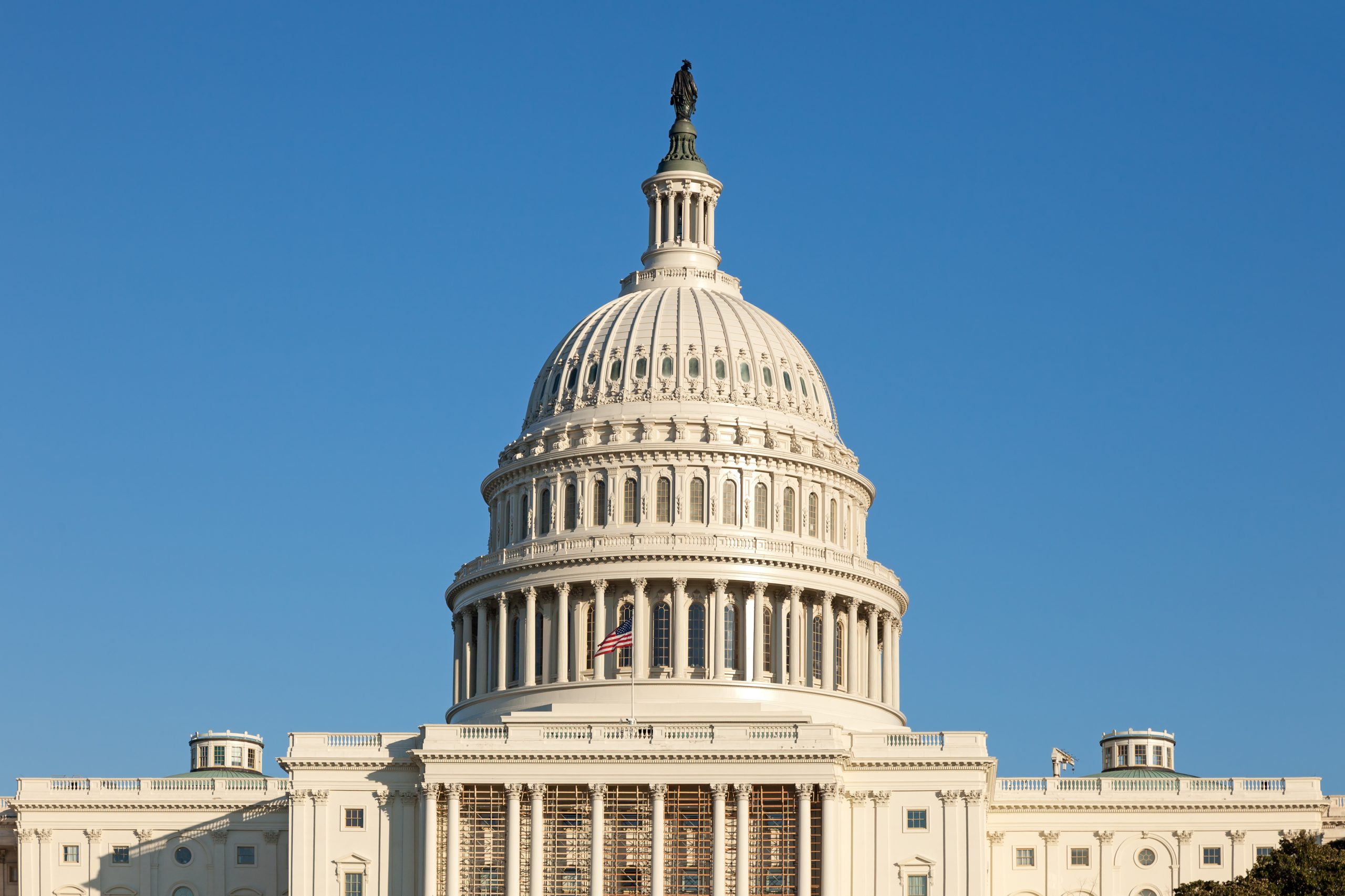 FOR IMMEDIATE RELEASE
September 20, 2021
(Washington, D.C.) – Undocumented immigrant farmworkers were dealt a setback on Sunday night. The Senate Parliamentarian issued an opinion stating that immigration reforms proposed by Senate Democrats should not be included in the Build Back Better reconciliation bill, citing Senate rules governing the budget reconciliation process. Senate Majority Leader Chuck Schumer and Senator Dick Durbin, Chair of the Senate Judiciary Committee, quickly responded that they would present the parliamentarian with a new draft of immigration provisions in the coming days, taking into account the concerns expressed in her opinion.
Senate Democrats are pushing to include immigration reform in the budget reconciliation process because it allows them to pass legislation with a simple majority vote. Otherwise, any immigration proposal would need the support of 60 Senators – including at least 10 Republicans – to overcome a filibuster. The parliamentarian's opinion rejected a proposal to establish a program that would have benefited millions of undocumented immigrants. The program would have allowed undocumented workers in occupations designated as essential during the pandemic, including hundreds of thousands of farmworkers, to apply for green cards. The proposal would have also created a program for Dreamers and those with temporary protected status (TPS) or deferred enforced departure (DED).
"We are disappointed with the parliamentarian's ruling, but we will keep fighting to win legislation providing legal immigration status and citizenship to America's undocumented farmworkers," said Bruce Goldstein, President of Farmworker Justice. "An overwhelming bipartisan majority of Americans support granting status to undocumented farmworkers, Dreamers, and other immigrants. Anti-immigrant restrictionists in Congress cannot be allowed to thwart the will of the American people. We call on members of Congress and the Administration to pursue every possible avenue to pass meaningful immigration reform this year."
###
Farmworker Justice is a national advocacy organization for farmworkers. FJ founded in 1981 is based in Washington, D.C. and collaborates with organizations throughout the country to empower farmworkers to improve their wages, working conditions, occupational safety, health, immigration status and access to justice.  For more information visit the Farmworker Justice website at www.farmworkerjustice.org and follow on Twitter at @FarmwrkrJustice.
Media Contact: 
BA Snyder
Veritas Group for Farmworker Justice
512.630.6337
BA@TheVeritasWay.com