NILC writes to U.S. President-Elect urging nomination of Julie Su as U.S. Secretary of Labor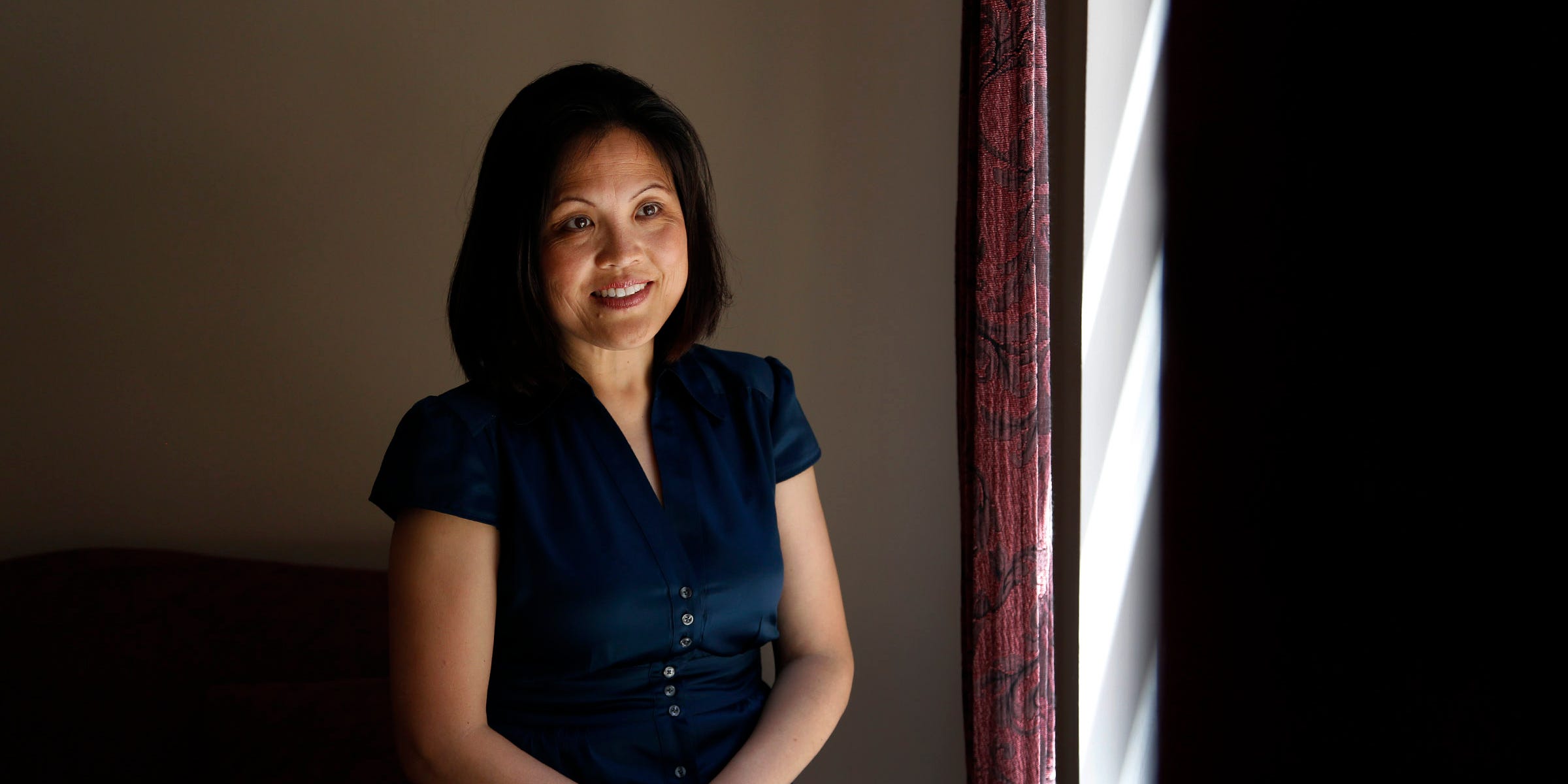 December 4, 2020 – The National Immigration Law Center (NILC) wrote a letter to President-elect Joe Biden to nominate Julie Su as the United States Secretary of Labor.
In the letter, NILC highlighted the qualifications Su could bring to the USDOL. As the Secretary for the California Labor and Workforce Development Agency, the largest state labor department in the country, Ms. Su currently leads an agency of more than 11,000 employees with a $26.4 billion budget. Throughout her career, she has work to advance justice for under-represented communities, she has shown herself to be a visionary and innovative leader, she will be able to maximize the impact the DOL can have in addressing economic inequality and racial injustice.
Farmworker Justice strongly supports the nomination.
Read the letter here.