NHLA writes to U.S. President-Elect to recommend Arturo S. Rodriguez as next Secretary of Agriculture, Farmworker Justice strongly supports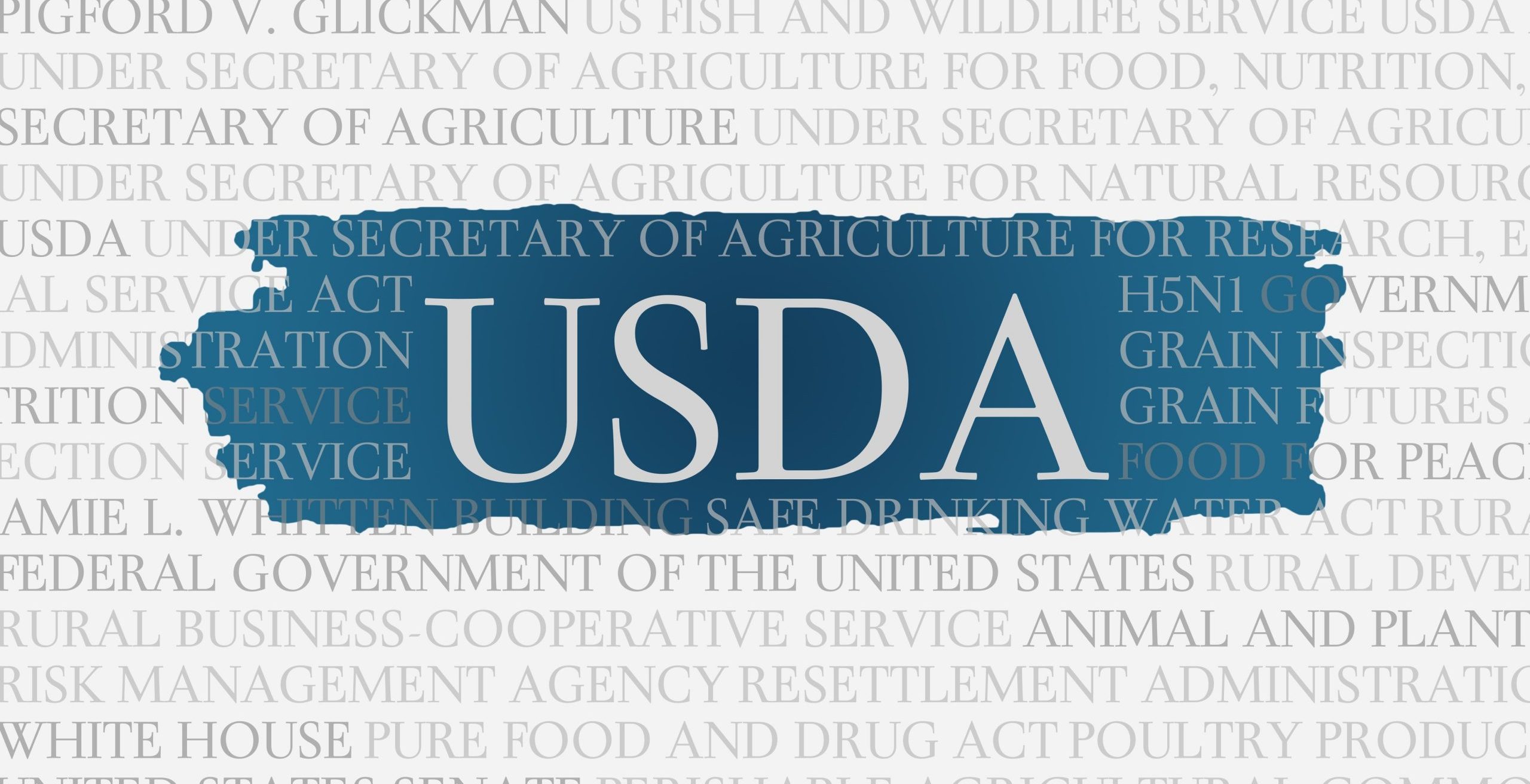 November 25, 2020 – The National Hispanic Leadership Agenda (NHLA) formally voted to recommend Arturo S. Rodriguez, President Emeritus of the United Farm Workers, for the nomination as Secretary of Agriculture for the United States. In a letter to President-elect Joe Biden, NHLA highlighted the qualifications and change Rodriguez can bring to the USDA and its programs serving the nation's food and agriculture systems. He would be the first Latino/a hold the position despite the predominance of Latinos in the farm labor force.
As a member of the NHLA Board, Farmworker Justice initiated the motion to endorse Arturo Rodriguez and strongly supports the nomination.
Read the letter here.