Iris Figueroa of Farmworker Justice testifies in front of House Appropriations Subcommittee on Labor, HHS and Education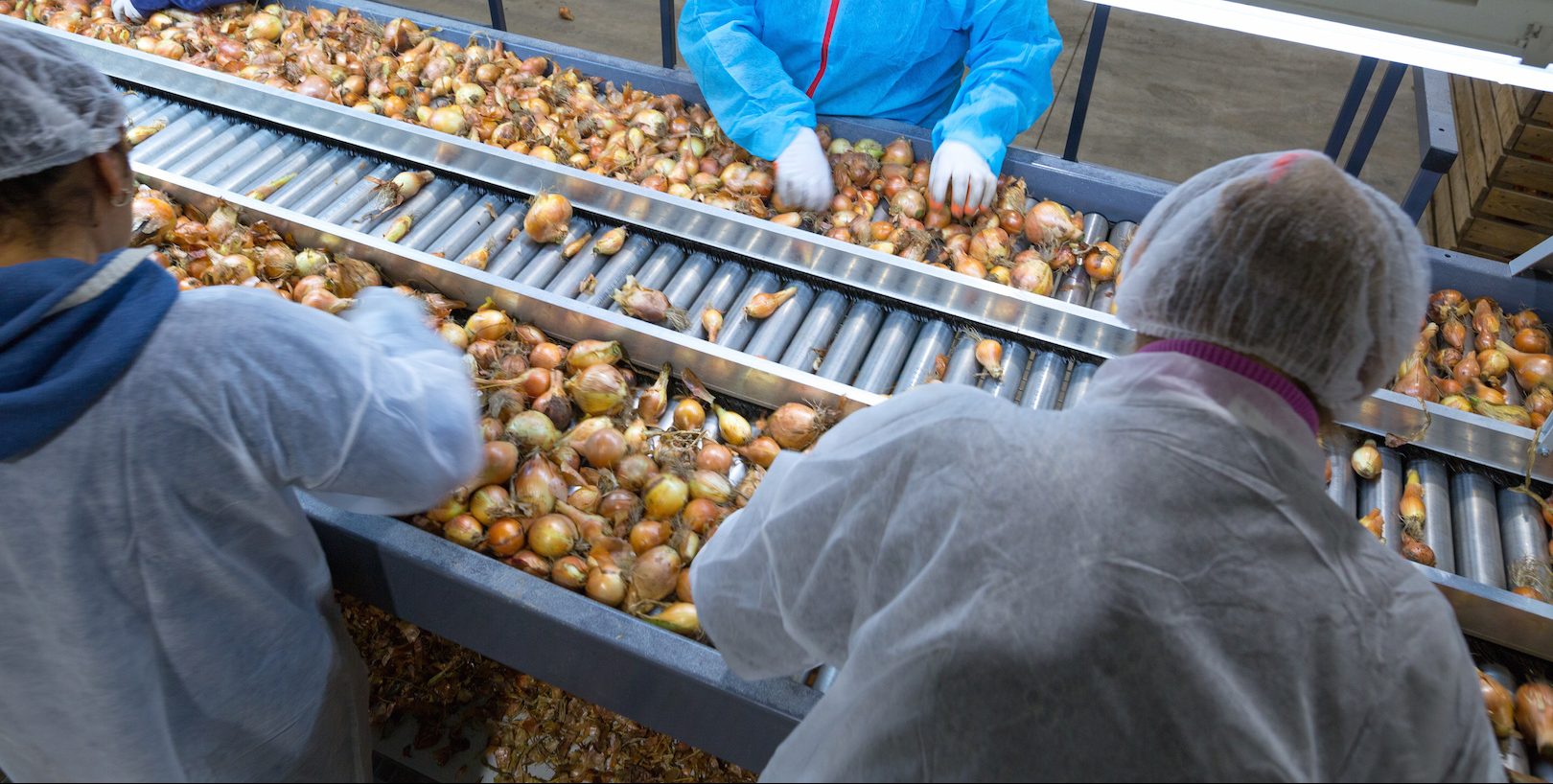 (Washington, D.C) – At a time when more than 496,000 agricultural workers have tested positive for COVID-19, labor activists are telling Congress that the government must issue an emergency temporary safety standard to protect workers against the COVID-19 pandemic, and that farmworkers and other essential workers must be included. In addition, Congress should remove a longstanding legislative restriction that prevents the US Occupational Safety and Health Administration from investigating incidents on small farms. 
This morning a hearing is being held by the House Appropriations Subcommittee on Labor, HHS and Education entitled "Health and Safety Protections for Meatpacking, Poultry, and Agricultural Workers."
Director of Economic and Environmental Justice Iris Figueroa of Farmworker Justice  and Deborah Berkowitz of the National Employment Law Project are testifying along with Dulce Castaneda, the daughter of meatpacking workers in Nebraska and a member of "Children of Smithfield."
Figueroa's testimony includes an urgent plea that farmworkers be included in emergency safety standards. The full hearing and the written testimony can be viewed here. 
Farmworker Justice has a 40-year history of advocating for strong safety standards in agriculture and reducing the high rates of occupational fatalities, illnesses and injuries on the nation's farms.  It has engaged in extensive advocacy to help farmworkers and their organizations address the COVID-19 pandemic.
###
Farmworker Justice is a national advocacy organization for farmworkers. FJ founded in 1981 is based in Washington, D.C. and collaborates with organizations throughout the country to empower farmworkers to improve their wages, working conditions, occupational safety, health immigration status and access to justice.  For more information visit the Farmworker Justice website at www.farmworkerjustice.org and follow on Twitter at @FarmwrkrJustice.
Media Contact:
BA Snyder
Veritas Group for Farmworker Justice
512.630.6337
BA@TheVeritasWay.com