FJ Welcomes DHS Announcement on Protections for Immigrant Workers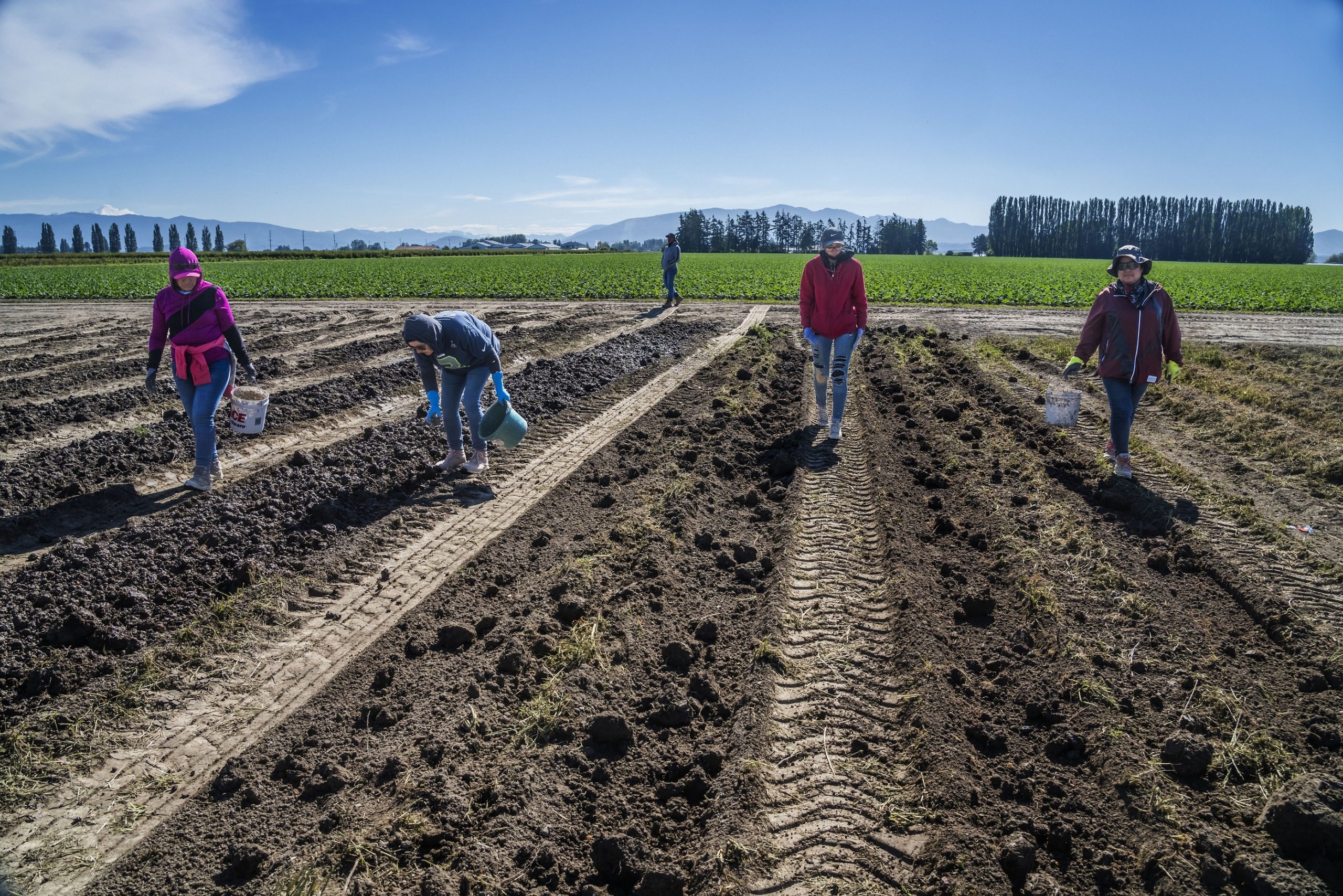 Washington, DC – Today, the Department of Homeland Security (DHS) has taken a critical step toward ensuring that immigrant workers can report illegal treatment in the workplace without fear of retaliation. Farmworker Justice applauds the Department's efforts, which will have a particularly powerful impact among farmworkers, more than half of whom are either undocumented or on precarious H-2A work visas, and their families. 
For far too long, unscrupulous agricultural employers have been able to violate the rights of immigrant workers with impunity. Workers desiring to speak out face the constant threat that any employer could "call ICE" and have them deported from the country, separating them from their families. This illegal retaliation, whether threatened or realized, creates a pervasive chilling effect among vulnerable workers. It impedes the effective enforcement of labor and employment laws to the detriment of all workers, regardless of legal status. 
Today's DHS guidance clarifies the process for undocumented workers and other immigrant workers to request immigration protection while pursuing workplace legal claims in conjunction with a federal, state, or local labor agency. Although DHS has long had the authority to grant this protection, this guidance will make the process more accessible to workers and provide greater peace of mind to those making the courageous decision to come forward and vindicate their rights.
Farmworker Justice has supported advocate demands for these protections for many years, and we look forward to continued engagement with DHS as well as labor enforcement agencies to educate farmworkers and their advocates about the new guidance. We will also continue to advocate for comprehensive solutions that improve the lives of farmworkers and their families, including legislation that provides immigrant workers with a path to citizenship, protections against workplace hazards like extreme heat and pesticides, and the elimination of unjust farmworker exclusions from federal labor protections.