Congress Passes Spending Package with New Safety Measures for Farmworkers, Fails to Address the Urgent Need for Immigration Reform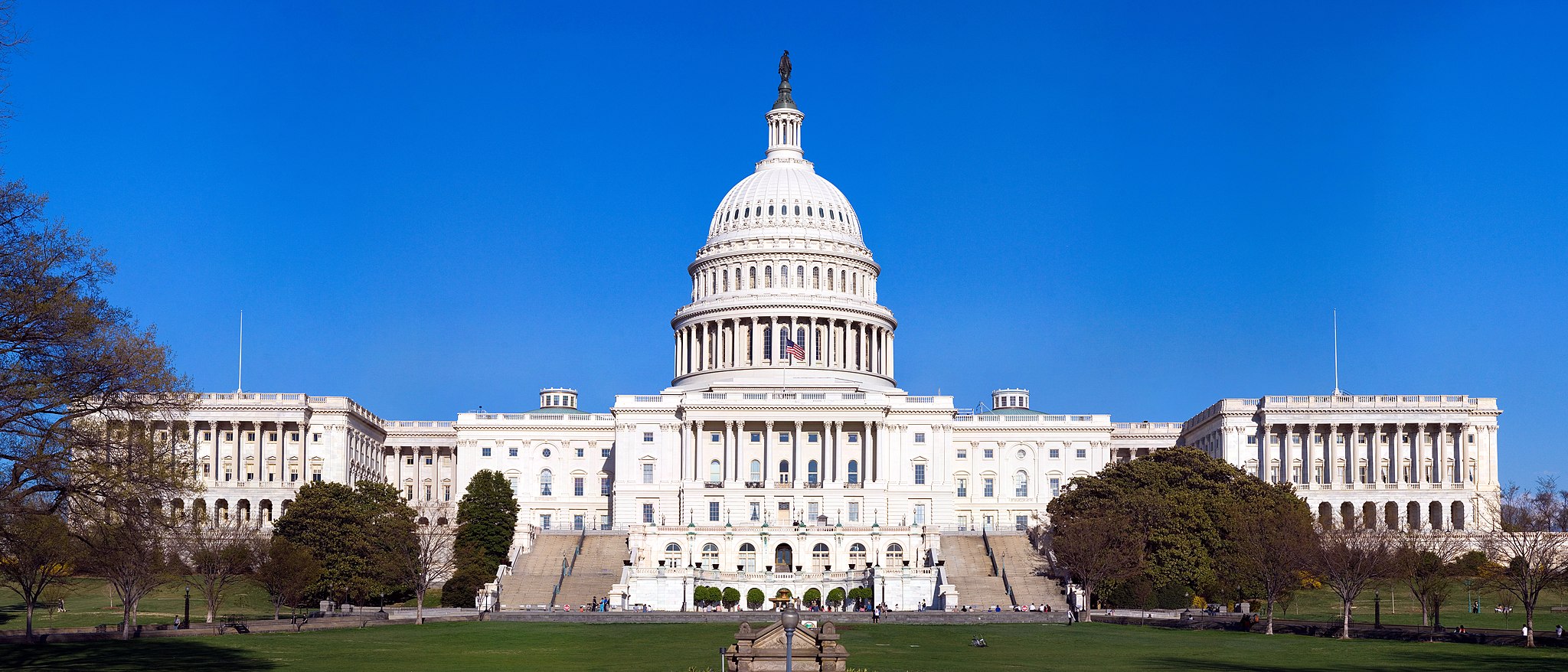 Washington, DC – This week, the Senate and House of Representatives voted to pass a $1.7 trillion appropriations package for fiscal year 2023. The bill includes important new pesticide protections for America's farmworkers, but Farmworker Justice is deeply disappointed that Congress failed yet again to address one of the most critical needs of farmworker communities: immigration reform. As members of Congress return home for the holidays, many farmworker families around the country face yet another holiday season with the looming threat of deportation and permanent separation from their loved ones.
Farmworkers notched a significant victory with the bill's reauthorization of the Pesticide Registration Improvement Act (PRIA). Farmworker Justice was part of a diverse coalition of organizations—farmworker advocates, environmental NGOs, and pesticide companies—that came together to draft this compromise legislation. The PRIA reauthorization provides much-needed funding to the Environmental Protection Agency's Office of Pesticide Programs (OPP) to allow OPP to increase staffing and better meet pesticide registration review timeframes. 
Farmworker Justice fought to ensure that PRIA directly addressed the needs of farmworker communities affected by pesticide application. For example, pesticide companies will, for the first time, be required to phase in bilingual labels, ensuring that workers are properly aware of the risks and handling instructions of the pesticides they are applying. The bill also provides direct funding to community-based farmworker organizations and clinician programs for training on the risks and proper handling of pesticides, and on the diagnosis and treatment of pesticide-related illnesses.
Congress also had the opportunity to pass bipartisan legislation to provide solutions for America's undocumented farmworkers, Dreamers, and other immigrants. Its continued failure to do so is inexcusable. While Congressional obstructionists succeeded in blocking reform this term, Farmworker Justice applauds the efforts of those members who worked closely with farmworker groups to try to end three decades of indefensible inaction on immigration. These include Senator Michael Bennet, who went to the Senate floor earlier this week to urge his colleagues to pass the Affordable and Secure Food Act, the Senate version of the Farm Workforce Modernization Act (FWMA). We also thank Representatives Zoe Lofgren and Dan Newhouse, who introduced the FWMA and guided it twice to passage in the House. This bill was not perfect and included difficult compromises, but it provided meaningful relief for farmworker families. Farmworker Justice will continue to work tirelessly on behalf of the country's essential farmworkers to advance transformative immigration reform in the next Congress.