Farmworker Justice Statement Opposing Administration Plans to Expand Temporary Foreign Worker Programs to Address Humanitarian Crisis in Central America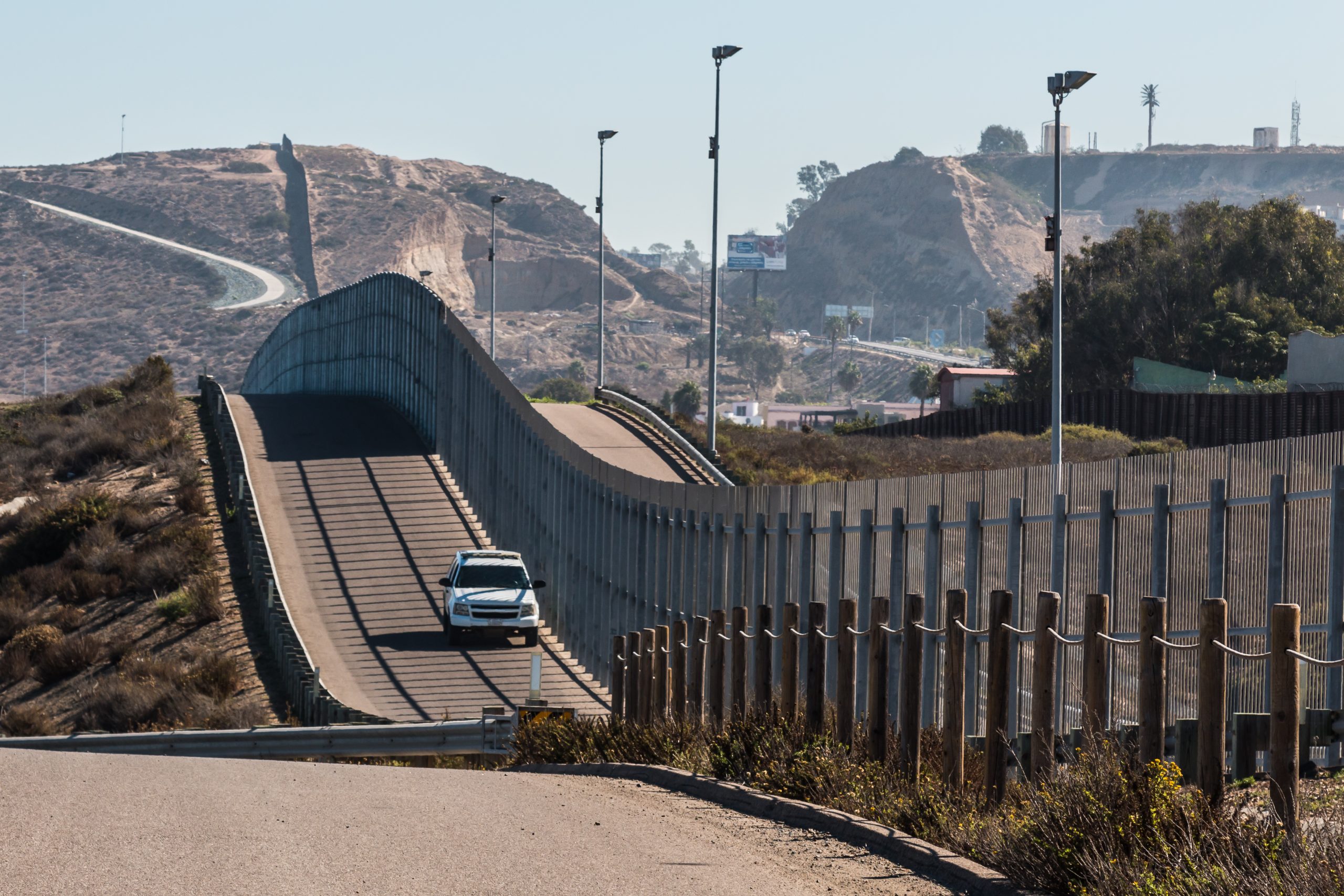 (Washington, D.C.) – 08/02/21 – Last week, the Biden Administration made the alarming announcement that it intends to expand temporary foreign worker programs as part of its effort to address the humanitarian crisis in Central America. The Administration's reliance on these programs, particularly the H-2A temporary agricultural worker visa, is gravely misguided.
The model of temporary work visas is fundamentally inconsistent with our nation's commitment to economic and political freedom. Foreign citizens who contribute to our economy should be provided with the opportunity to become immigrants, rather than be forced into the restrictive, nonimmigrant status of our guestworker programs. While we support policies that address the root causes of migration and reflect our history as a nation of immigrants, Farmworker Justice strongly opposes the Administration's announced approach.
The flawed structure of temporary work visas enables abuse and exploitation of the vulnerable workers who hold them, as well as the U.S. workers in the economic sectors where employers utilize them. Foreign workers entering the H-2A program frequently pay significant sums to recruiters to obtain jobs, visas, and transportation to the United States. Yet when they arrive in the United States, many find lower-than-advertised wages, substandard housing, and dangerous working conditions. Because H-2A workers are only allowed to work for a single employer and must leave the country when the job ends, they face the difficult decision between remaining with an abusive employer or returning home to lost opportunities and insurmountable debt. And because the employer determines whether a worker will obtain a visa in a future season, workers on temporary visas often are too fearful of future rejection to challenge unfair or unlawful practices, even after the job is complete.
The H-2A program and other guestworker programs do not permit foreign citizens to earn immigrant status or a path to citizenship—or the right to vote—no matter how many seasons they are hired to work in the United States. While their employers exercise their own right to vote and advocate for policies in their self-interest, the guestworkers continue to suffer from the power imbalance with little recourse.
Not only does the H-2A program harm foreign workers, but it also harms U.S. workers. The extraordinary control that the H-2A program allows employers to exert over guestworkers results in high productivity at relatively low wages. The benefit of hiring vulnerable guestworkers incentivizes discrimination in hiring against experienced farmworkers already living in the United States, including US citizens, permanent residents, and undocumented workers. In just the past few years, the Department of Justice Civil Rights Division has had to take action against employers across the country who turned down willing, qualified U.S. job-seekers in favor of more vulnerable temporary visa workers. In addition, because guestworkers rarely can improve their wages beyond the minimums required by law, U.S. workers' bargaining power is weakened, resulting in stagnating wage rates.
Farmworker Justice calls on the Biden Administration to prioritize permanent, durable solutions for those in need of humanitarian protection, not precarious work visas.  When workers are needed, they should be given a true immigrant status that allows them to travel between their homeland and the United States, freedom to choose their employers, and a path to citizenship. The Administration should not pursue expansion of the badly flawed H-2A program.  The Administration should instead direct increased resources to the enforcement and enhancement of protections for U.S. and foreign workers under the H-2A program.  More importantly, it should redouble its efforts to pass immigration reform legislation that would provide legal status for undocumented agricultural workers already in the United States and foreign citizens who are needed in the future.
Farmworker Justice
For more information, contact Andrew Walchuk, awalchuk@farmworkerjustice.org
www.farmworkerjustice.org