Farmworker allies in Congress introduce heat stress legislation to protect farmworkers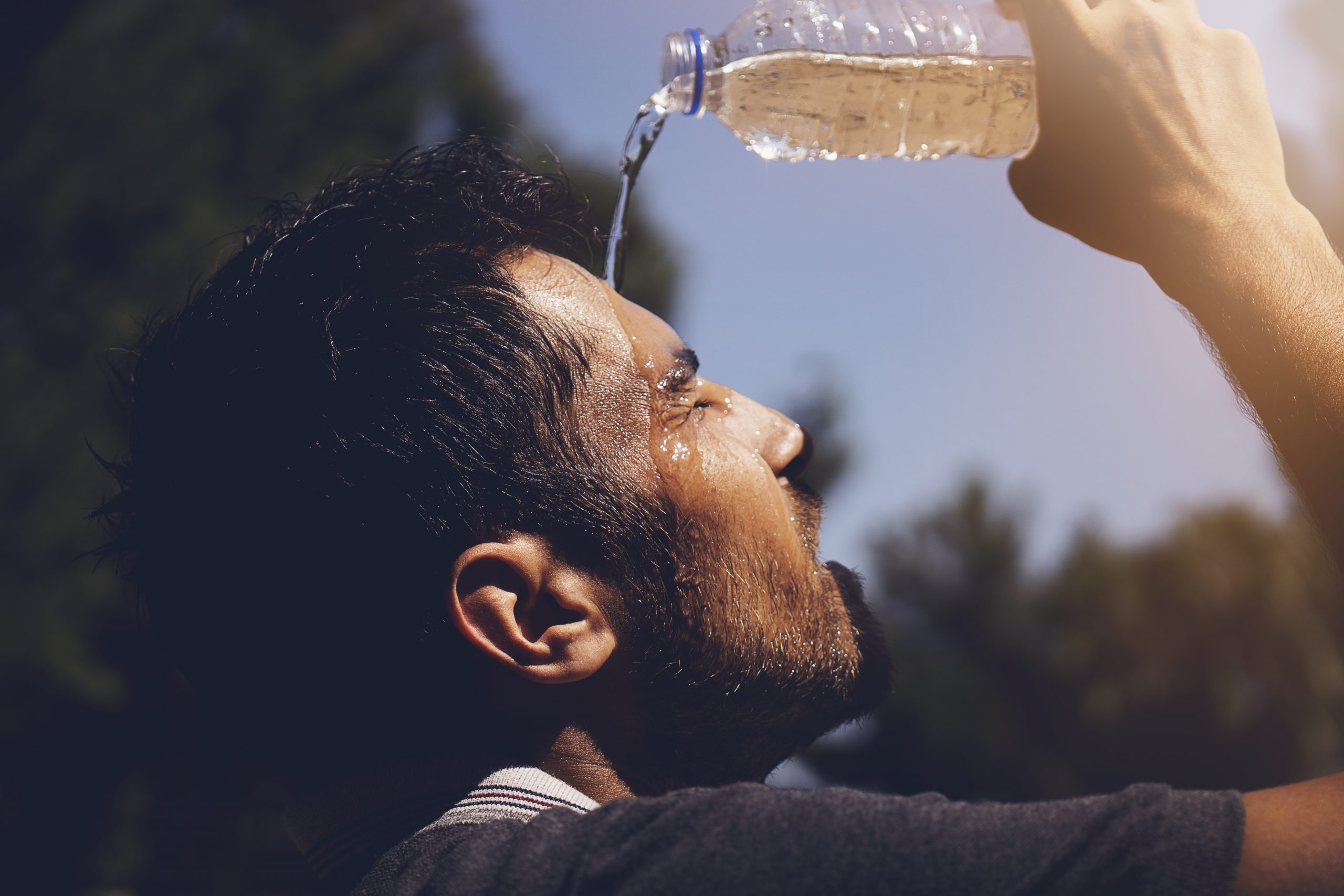 (Washington, D.C.) – Members of the U.S. House of Representatives and Senate have introduced their respective versions of legislation to protect workers from excessive heat exposure. Representatives Judy Chu (D-CA), Raúl Grijalva (D-AZ), Bobby Scott (D-VA) and Alma Adams (D-NC) introduced the Asuncion Valdivia Heat Illness and Fatality Prevention Act in the House. Senators Sherrod Brown (D-OH), Alex Padilla (D-CA) and Catherine Cortez Masto (D-NV) introduced the same bill in the Senate, with Senators Jeff Merkley (D-OR) and Elizabeth Warren (D-MA) as additional co-sponsors. Farmworker Justice strongly supports the passage and diligent enforcement of this legislation.
Excessive heat exposure can result in dangerous illnesses, leading to symptoms such as heat cramps, organ damage, stroke and even death. Farmworkers are especially susceptible to heat related illnesses as they work in high temperatures for long hours.
"Farmworkers – people who labor on farms and ranches – are vulnerable to the effects of extreme heat. The grueling pace required of farmworkers picking our fresh fruits and vegetables and hours spent under the hot sun put farmworkers' lives at risk of death from heat stroke and other heat-related illness," said Bruce Goldstein, President of Farmworker Justice. "Unfortunately, too many employers do not offer reasonable protections against heat stress. And many farmworkers are reluctant to speak up about unsafe conditions due to fear of retaliation. Common-sense government action is needed to save lives, including a federal policy requiring adequate water, shade and paid breaks."  
The legislation introduced this week would direct the Occupational Safety and Health Administration (OSHA) to set a federal standard for protections against heat stress specific to the hazards of the workplace. The standard must require that workers have paid breaks in cool or shaded areas, as well as access to water. The bill also stipulates emergency response procedures and heat stress training in a language that workers can understand. Additionally, the bill prohibits retaliation or discrimination against an employee who reports violation of the standard.  
### 
Farmworker Justice is a national advocacy organization for farmworkers. FJ founded in 1981 is based in Washington, D.C. and collaborates with organizations throughout the country to empower farmworkers to improve their wages, working conditions, occupational safety, health immigration status and access to justice.  For more information visit the Farmworker Justice website at www.farmworkerjustice.org and follow on Twitter at @FarmwrkrJustice.
Media Contact:
BA Snyder
Veritas Group for Farmworker Justice
512.630.6337
BA@TheVeritasWay.com