Congress Moves Toward Immigration Reform Through Budget Reconciliation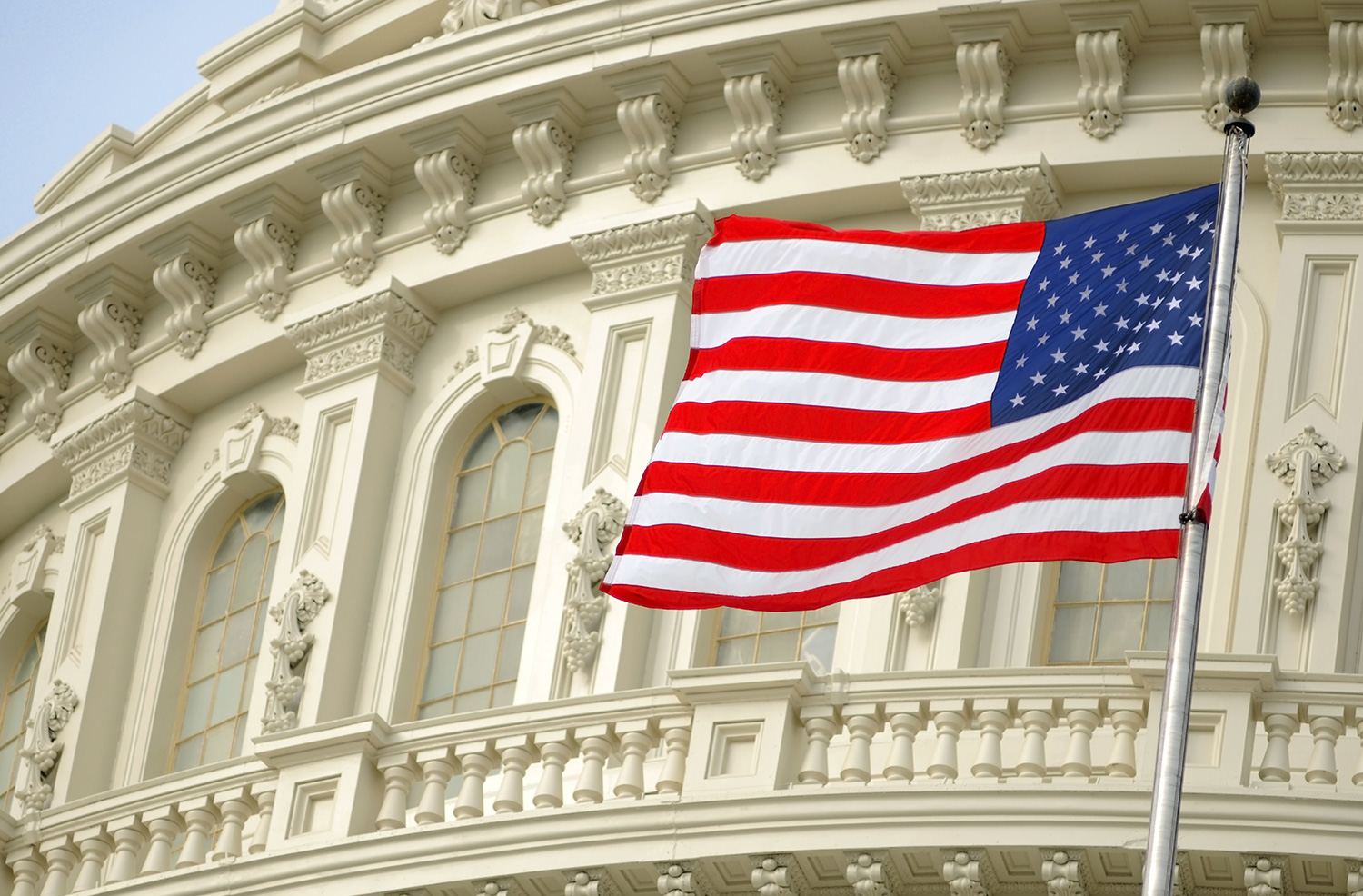 Farmworker Justice applauds the House of Representatives for voting today to approve a budget resolution that includes $105 billion to establish a legalization program for undocumented immigrant farmworkers, other essential workers, Dreamers, and TPS holders through budget reconciliation.  Budget reconciliation presents a unique opportunity to pass a beneficial immigration reform bill because it avoids the Senate's normal 60-vote filibuster threshold and allows for the passage of legislation with a simple majority vote.
Over the coming weeks, the Judiciary Committees in both chambers will draft specific language to create programs that provide these immigrant groups with green cards and a path to citizenship.  The Senate Parliamentarian will then have to decide whether the resulting legislative language complies with the Senate's restrictive rules for budget reconciliation bills before a final vote later this fall.
"We will continue to advocate in Congress for a legalization program that will provide the broadest possible relief for undocumented farmworkers and their families" said Farmworker Justice President Bruce Goldstein. "Today's action from Congress was an important step toward repairing our broken immigration system. Most of America's undocumented farmworkers have been living and working in the United States for over a decade. It is past time to provide these essential workers with permanent resident status and citizenship."