Biden's Labor Department withdraws Trump administration's final rule on H-2A guest worker program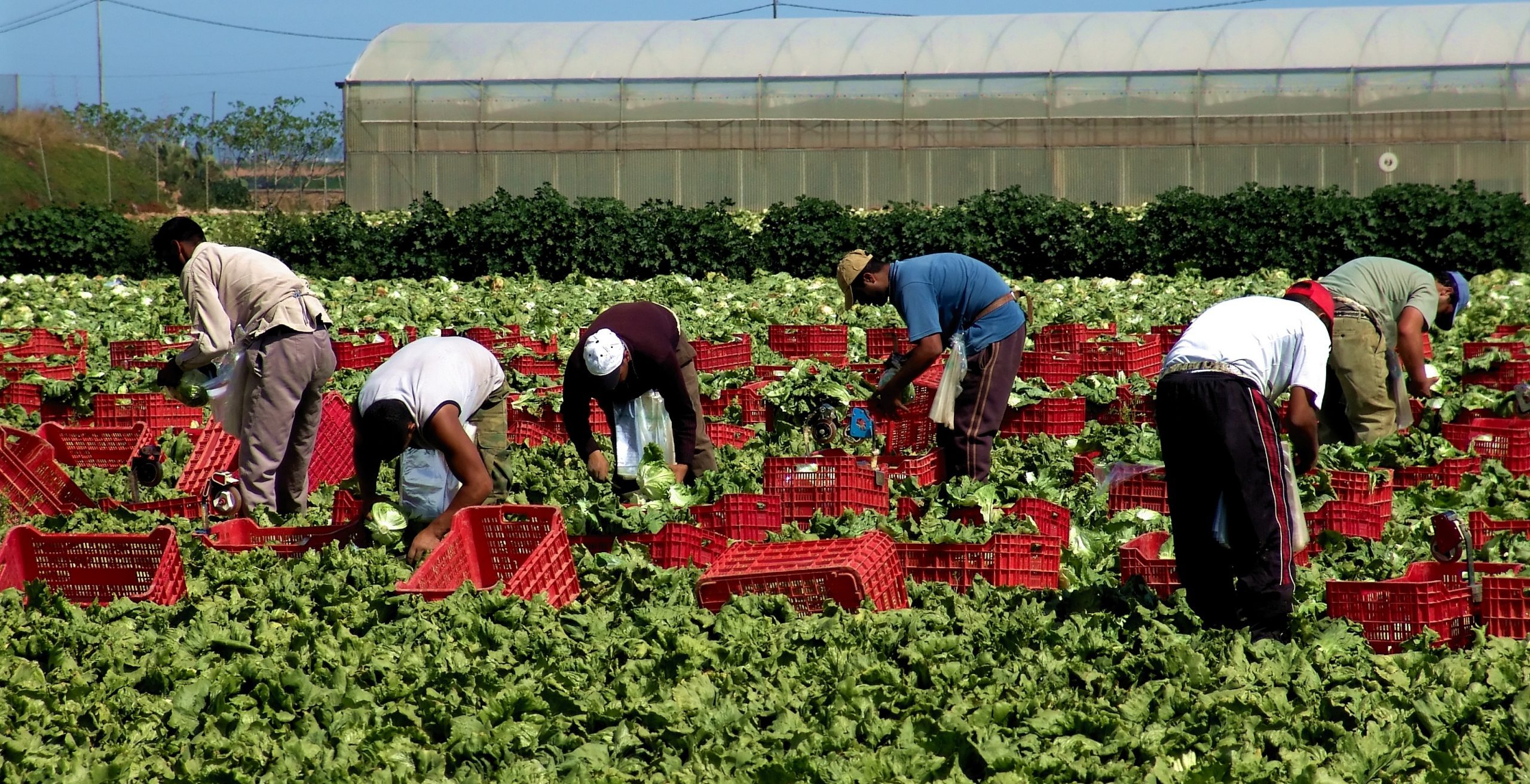 (Washington, D.C.) – Early Thursday morning, the Department of Labor announced the withdrawal of extensive regulations written by the Trump Administration that would have changed the H-2A guestworker program. The withdrawal occurred before their official publication in the Federal Register and therefore these regulations do not take effect. The Trump administration's Department of Labor had announced and released the rule by posting on its website on Friday. Farmworker Justice, the United Farm Workers and others strongly opposed the proposed rule and successfully advocated for the withdrawal.
Had the rule gone into effect, U.S. and foreign farmworkers would have suffered in many ways. The Trump regulations would have reduced opportunities for U.S. farmworkers to obtain jobs, reduced the reimbursement of transportation costs for farmworkers by millions of dollars per year, weakened the prevailing wage protection, and weakened housing safety.
A companion rule would have frozen wage rates under the H-2A program for two years, costing farmworkers tens of millions of dollars per year, and an estimated $1.6 billion over ten years. That companion rule was prevented from taking effect by a court injunction that Farmworker Justice and co-counsel at WilmerHale won in the case UFW v. U.S. Department of Labor (E.D. Calif.) To learn more about the lawsuit, click here. However, Friday's rule included the same wage freeze that we would have had to challenge again.
Moreover, the Trump regulations would not have required agricultural employers to take any steps to address the health and safety of farmworkers who are facing the risk of COVID-19.
"The Trump/Scalia changes in the H-2A agricultural guestworker program would have been devastating to tens of thousands of U.S. and foreign farmworkers," said Bruce Goldstein, President of Farmworker Justice. "We immediately submitted a request for withdrawal to the Biden administration. This action is the result of joint advocacy efforts. We are grateful for the immediate response from the new Administration."
###
Farmworker Justice is a national advocacy organization for farmworkers. FJ founded in 1981 is based in Washington, D.C. and collaborates with organizations throughout the country to empower farmworkers to improve their wages, working conditions, occupational safety, health immigration status and access to justice. For more information visit the Farmworker Justice website at www.farmworkerjustice.org and follow on Twitter at @FarmwrkrJustice.
Media Contact:
BA Snyder
Veritas Group for Farmworker Justice
512.630.6337
BA@TheVeritasWay.com