USDA Survey Shows Rising Farmworker Wages in 2022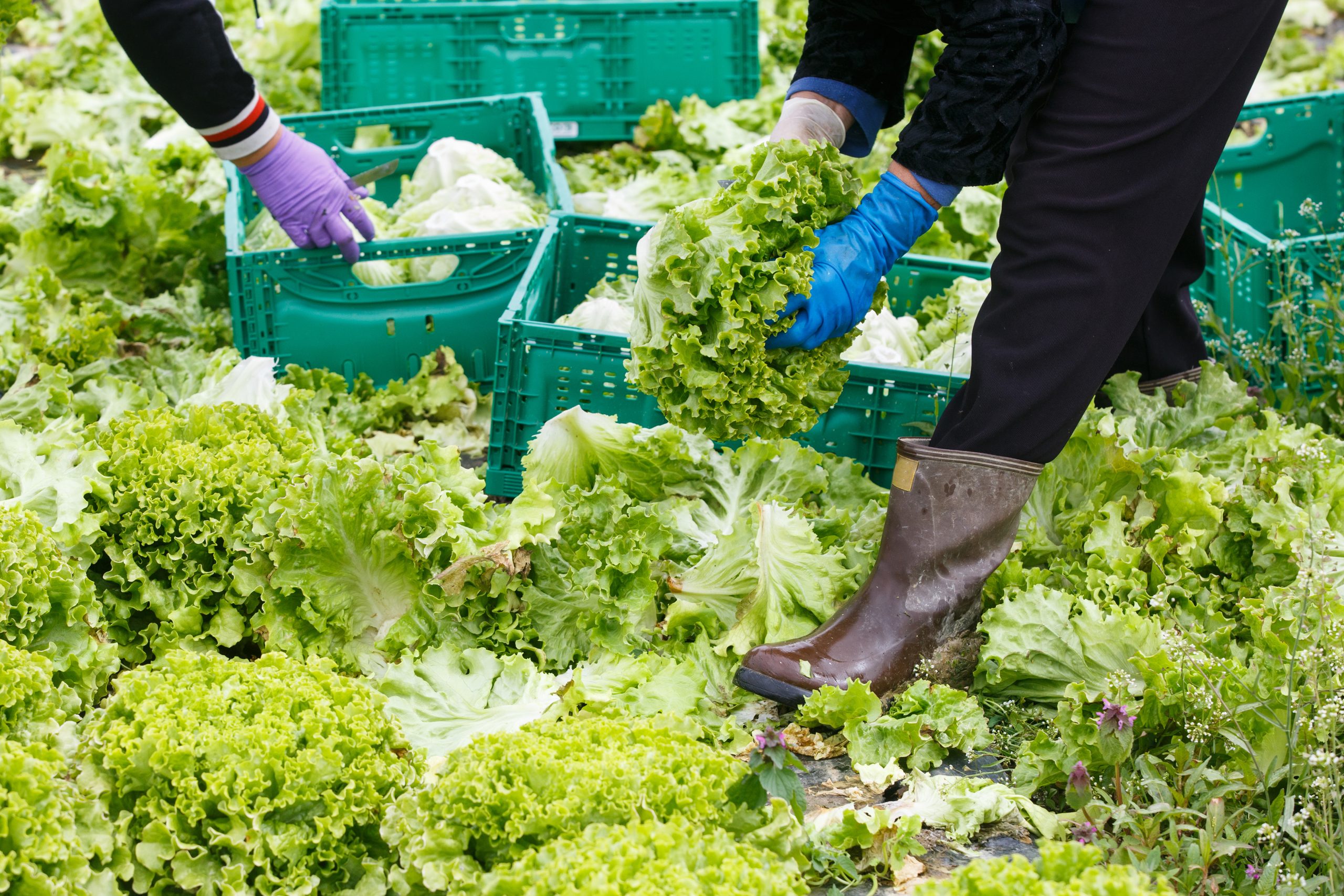 On November 23, 2022 the Department of Agriculture's National Agricultural Statistics Service (NASS) released the Farm Labor Report. This report summarizes the findings of the 2022 Farm Labor Survey (FLS), a nationwide survey of farm employers (excluding non-farm employers such as farm labor contractors). Under the current DOL methodology, the average hourly wage rate for field and livestock workers reported by this survey serves as the basis for calculating the Adverse Effect Wage Rate (AEWR) in the H-2A program. As the number of H-2A workers continues to drastically increase, the AEWR plays an important role in overcoming and preventing the depression of prevailing wages.
The 2022 Report shows that farmworker wages have risen over the last year. USDA reported that the 2022 annual average gross hourly wage for field and livestock workers was $16.62. This was a 7 percent increase over last year's annual average of $15.56 per hour. The interactive map below provides the wage survey results for each state (Alaska does not report results). 
2022 Farm Labor Report – Average Hourly Wage for Field and Livestock Workers (Combined)
Farmworker wages have risen over the past year with Michigan and Minnesota leading the country with an increase of $1.97. The increase in wages means a higher minimum wage for workers at H-2A program employers in every state.
The Farm Labor Survey has been in place for decades and is an important source of wage data. In 2020, the Trump administration tried to end the survey. Representing UFW and UFW Foundation, FJ and co-counsel sued to force the USDA to conduct the Farm Labor Survey. A federal judge ruled in favor of the farmworker plaintiffs and prevented the USDA from ending the annual survey.