Building Stronger, Healthier Farmworker Communities Together to Confront the COVID-19 Pandemic – August 19, 2021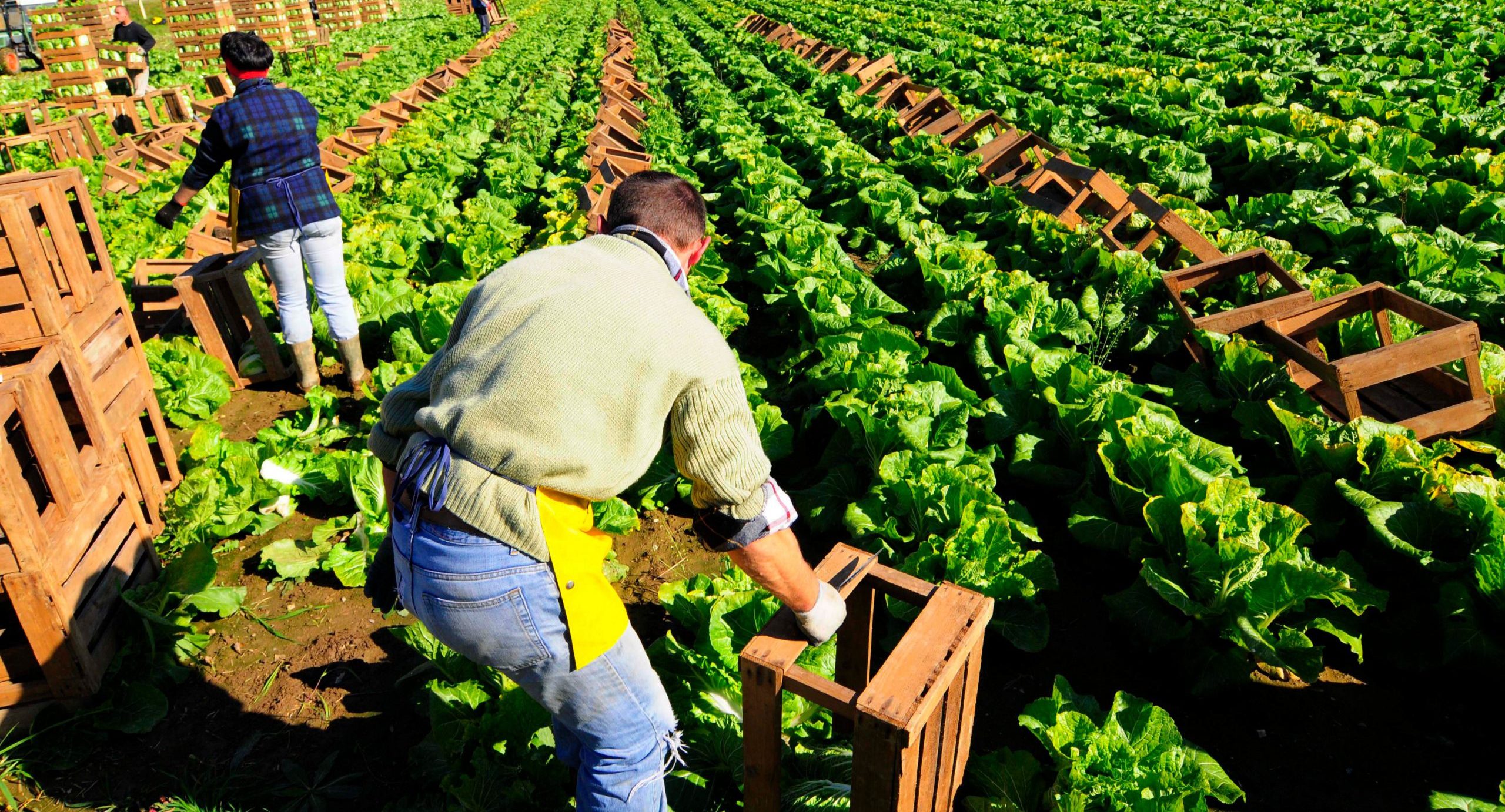 Farmworkers have suffered disproportionately from COVID-19. Although vaccines dramatically reduce COVID-19 transmission and protect against severe illness, farmworkers continue to face numerous barriers to vaccination, including access and misinformation.
A wide range of partners have come together to develop solutions to these vaccination challenges and strengthen farmworker communities during the COVID-19 pandemic. Organizations in farmworker communities are going farm-to-farm and even door-to-door to allay farmworkers' concerns and provide vaccine shots where they live and work. These organizations, including health centers, labor unions, farmworker community-based organizations, and legal services organizations, among others, play a critical role combating vaccine hesitancy and ensuring that farmworkers have access to vaccines. Many community health centers, like Vista Community Clinic in California, are using mobile units to vaccinate workers directly in the fields, eliminating logistical barriers.
Farmworker Justice has assisted numerous organizations around the country to confront COVID-19. Over the course of the pandemic, we have developed a range of educational materials on COVID-19 prevention, transmission, and vaccination for health centers and CBOs to use in their outreach. Resources such as our COVID-19 bingo game and photo story are available in multiple languages and designed to be accessible to a variety of literacy levels. Our videos and radionovelas feature farmworkers speaking directly to their peers and addressing fears about vaccination that are specific to the farmworker community. This represents perhaps the most important element in building stronger, healthier farmworker communities –farmworkers themselves. Outreach is possible because of promotores de salud (community health workers) who are members of the farmworker community who volunteer as health educators, serving as trusted messengers of COVID-19 information.
We recognize and honor the promotores de salud, outreach staff, physicians, nurses and others who support and provide farmworker access to health care. They are the boots on the ground that share affirmative COVID-19 vaccine messaging and information, and a critically important building block for farmworker families and communities to recover and thrive following the pandemic.
To learn more about the efforts of farmworkers, community health centers, and others, watch FJ's recent documentary, Voices from the Field: Farmworker Communities Confronting COVID-19.