Federal Court Rules Against Attempted Freeze of Farmworker Wages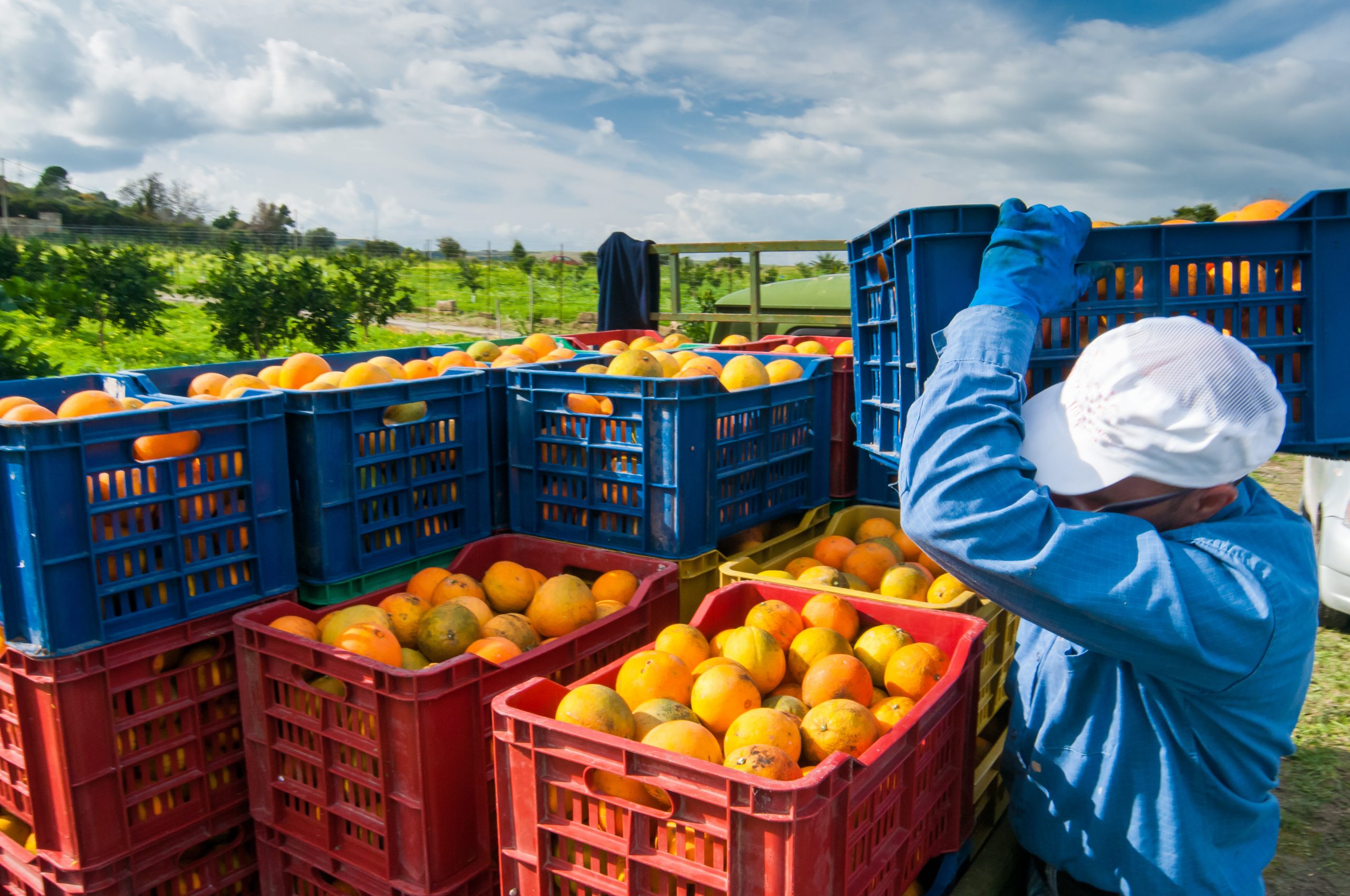 On Friday, April 1, 2022, the United States District Court for the Eastern District of California awarded summary judgment in favor of farmworker advocates in United Farm Workers v. United States Department of Labor, a lawsuit challenging the Trump Administration's attempt to freeze wage rates for farmworkers under the H-2A temporary agricultural worker program. Farmworker Justice and co-counsel WilmerHale represented plaintiffs United Farm Workers and the UFW Foundation in the case.
The District Court's ruling comes as a huge win for domestic and H-2A farmworkers alike and confirms what we have long known: The previous Administration's effort to freeze the Adverse Effect Wage Rate (AEWR) in the H-2A program was unlawful. Though the court had already ordered a temporary halt to the rule in late 2020, Friday's decision to vacate it ensures that this harmful rule will never come into effect. The current Administration is already engaged in rulemaking to replace the now-vacated rule.
"The previous Administration shamefully sought to freeze the wages of farmworkers at the same time that it designated them as essential," said Farmworker Justice CEO Ron Estrada. "We sued to stop them, and as a result of our victories in this lawsuit, farmworkers working for H-2A employers will receive more than $500 million in increased wages during 2021 and 2022. We welcome the court's decision, and we will continue to advocate with the Biden Administration for a new AEWR rule that guarantees fair, market-rate wages for domestic and H-2A farmworkers."