EPA Issues New Proposal on Pesticide Protections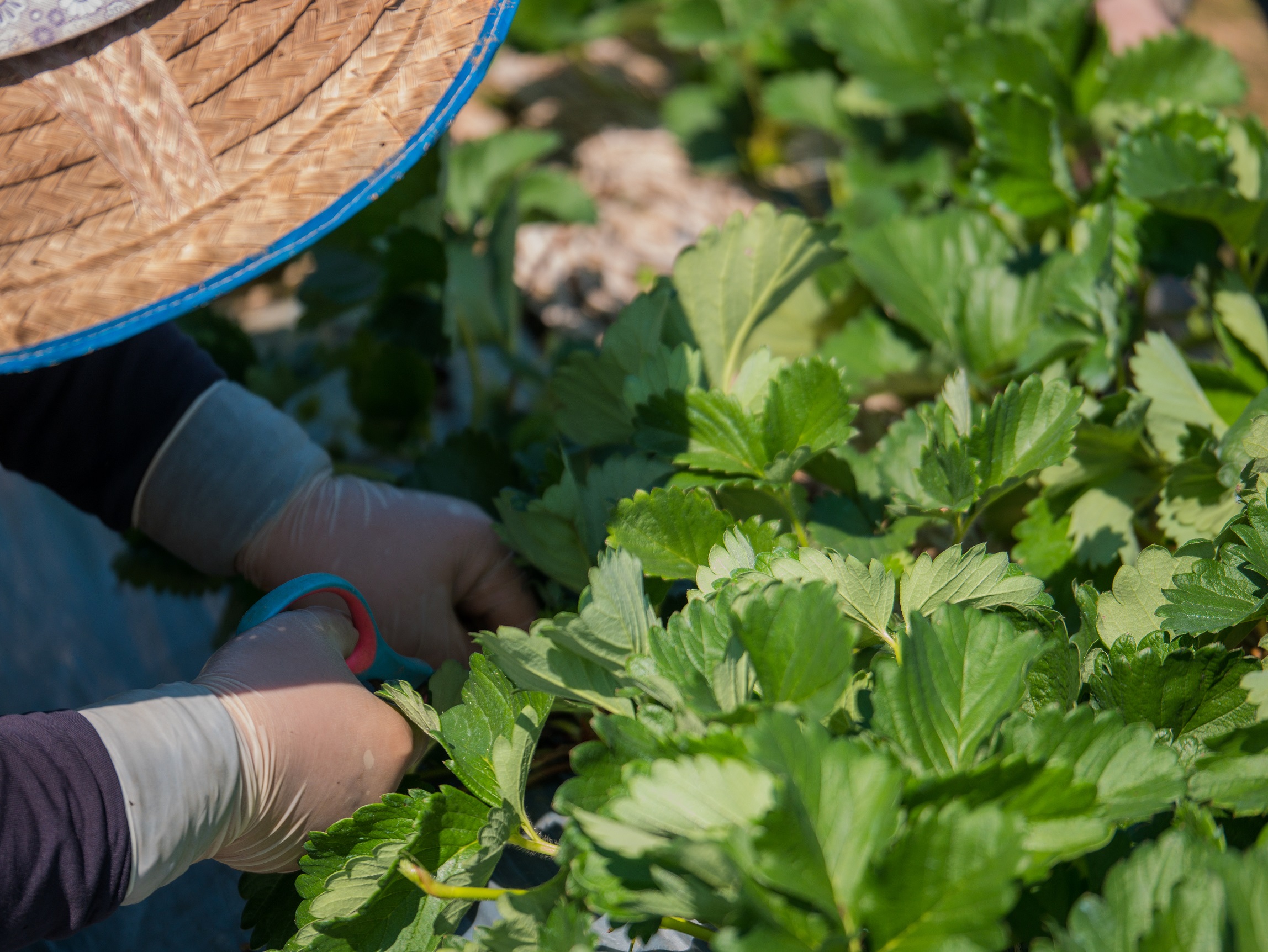 Washington, DC – Today, the U.S. Environmental Protection Agency (EPA) announced a new proposal to amend federal standards on the application of pesticides. In response to years of farmworker advocacy, EPA in 2015 created the Application Exclusion Zone (AEZ), which prohibits pesticide handlers from applying pesticides when other individuals are within a certain distance. In 2020, the Trump Administration sought to weaken these protections with a new rule that prioritized employer convenience over farmworker safety and health. Farmworker Justice joined Earthjustice in filing a lawsuit on behalf of several farmworker advocacy organizations to block the 2020 rule and succeeded. Today, EPA announced their intent to largely return to the 2015 AEZ standard that preceded our litigation.
The serious public health and environmental threats posed by pesticides are well-known, but they are of particular concern for farmworkers, who face the highest levels of exposure to these toxic substances, and their families, who are exposed to pesticide drift and residues from the workers' clothing and skin. Every year, approximately 20,000 agricultural workers, according to the Centers for Disease Control and Prevention — or as many as 300,000, according to the U.S. Government Accountability Office — suffer pesticide poisoning. The immediate aftermath of acute pesticide poisoning can result in rashes, vomiting, and even death. In the long-term, pesticide exposure has been associated with increased risk of cancers, infertility, neurological disorders, and respiratory conditions.
EPA announced today that it plans to reinstate several provisions of its Worker Protection Standard (WPS) that were set forth in 2015 to protect farmworkers and those near agricultural establishments from the harmful effects of toxic pesticides, especially pesticide drift. Farmworker Justice looks forward to a thorough review of the new proposal and working with the EPA to ensure that any new standards address the grave health risks that farmworkers and their families face as a result of pesticide exposure.
"The essential workers who put food on our tables face some of the most dangerous working conditions in the country, and their exposure to toxic pesticides is yet another example," said Farmworker Justice CEO Ron Estrada. "Pesticides affect not only workers themselves, but also their families and our broader agricultural communities. These chemicals can cause immediate injury and death, as well as long-term health conditions like cancer and infertility. Farmworker communities have known about these dangers for years, and the EPA and others must center farmworkers' input and needs when setting standards for the use of pesticides in agriculture."