Join us for our Policy Briefing this Wednesday, September 20th, 2023, at the Courtyard Washington Downtown Convention Center in Washington D.C.  We will be having a panel discussion of three experts including Flor Martinez, Alejandro Roark, and Alexia Estrada. They will be discussing emerging issues and innovative solutions regarding the lives and health of farmworkers and their families. Click here to see infographic on event!
To view full sponsorship deck, click here.  If you would like to send sponsorship via check, please make checks payable to Farmworker Justice, include "Legacy Awards Luncheon" in the memo line and mail to 1126 16th St NW, Suite LL-101 Washington, DC, 20036.
To view a full list of prior awardees, click here.
Below you will see the 2023 recipients for the following awards:
Lifetime Achievement Awardee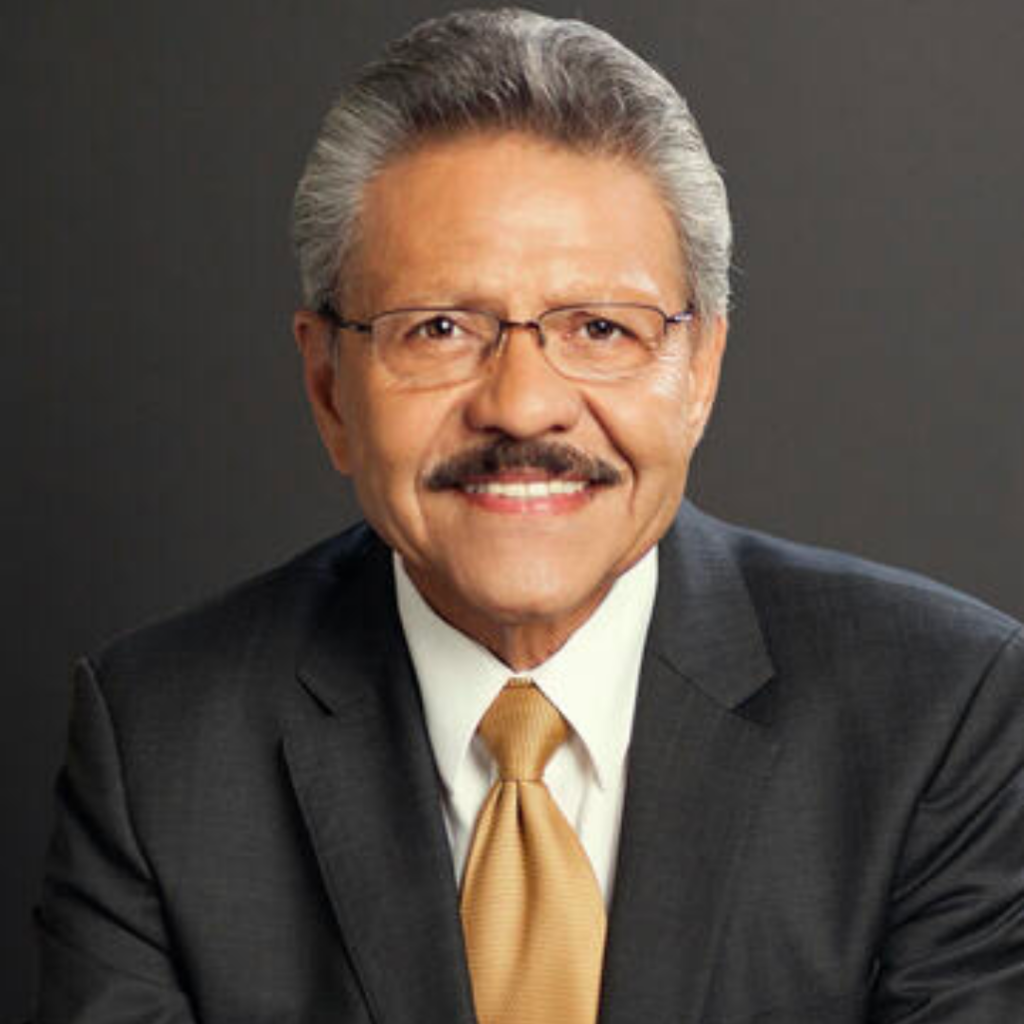 Shelley Davis Memorial Awardee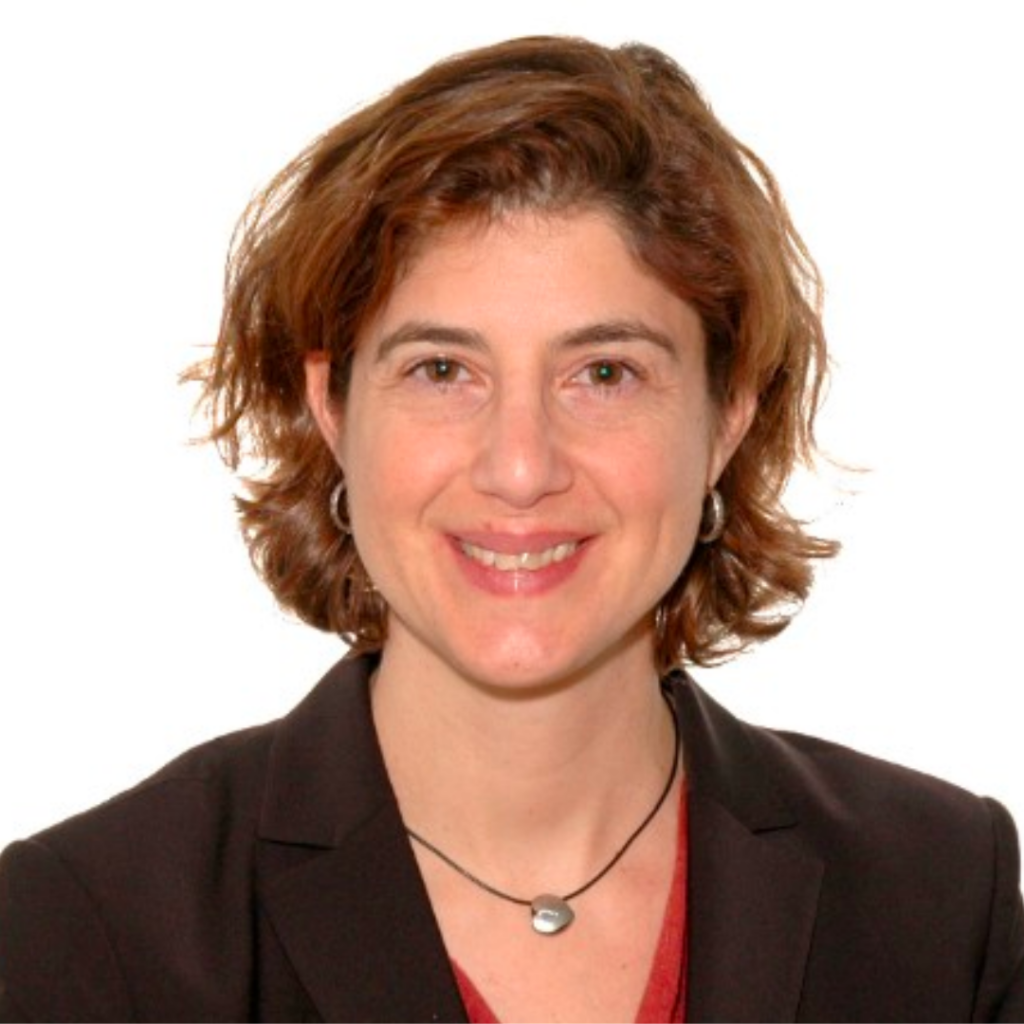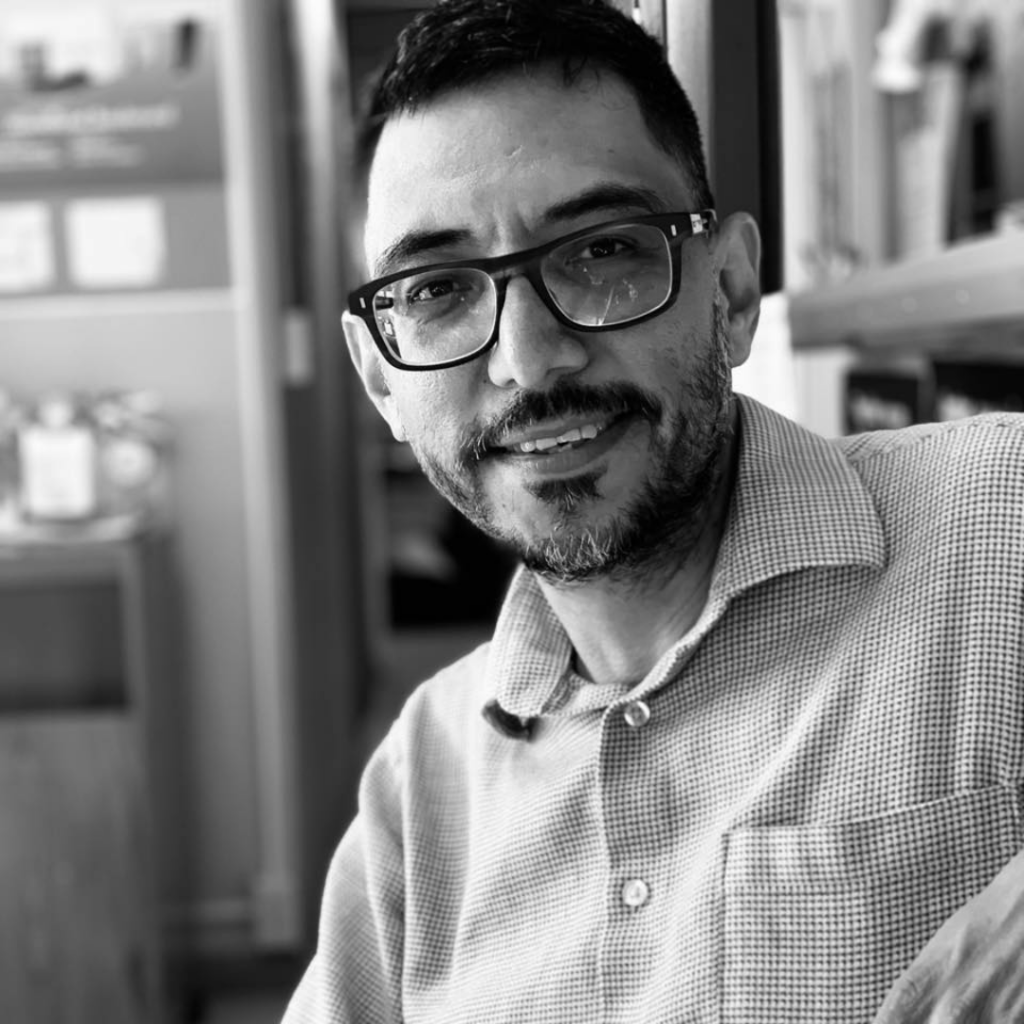 Executive Director,
La Cooperativa Campesina de California
Senior Counsel,
National Women's Law Center 

Nezahualcoyotl Xiuhtecutli
Former General Coordinator,


Farmworker Association of Florida